It's the beginning of October and the days are getting shorter, the nights growing colder. These are the last gasps for the garden before it settles into the winter hibernation. In some ways, fall gardens can be very pretty. I'm always surprised at the plants that continue to bloom well in to fall, some even looking their best. And of course, there are the things that take all summer to finally show their colors. Here's some of the plants and areas of my garden that make me smile.
Marigolds
One of my favorite flowers is the marigold. I love the smell (although I might be the only one) and the colors. They always seems to just come alive in the fall and it has always had a place of prominence in my garden. I'm also reminded of a trip to Taos, NM, where I saw the prettiest marigold chains.  One year when an early frost was going to wipe out the flowers prematurely, I made one myself that hung beautifully in the kitchen.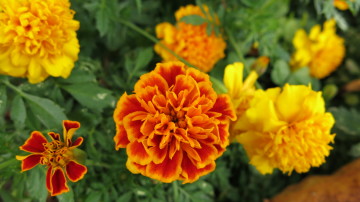 (There were also  lots of bundles of hot peppers that just looked pretty hanging there)
There's lots of color in the garden..

.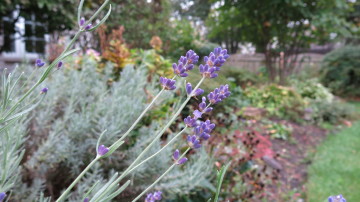 And interest…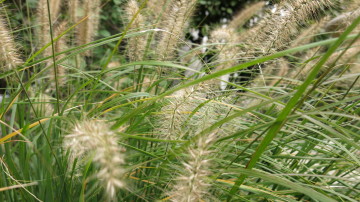 And vegetables are still coming, as long as we don't have a frost!