I showed you my mom Peggy's bird feeders in a recent post (Peggy's Feeders).  A natural follow up is to show off some of the birds that visit her in Northern Michigan in the winter.  Enjoy!
Junco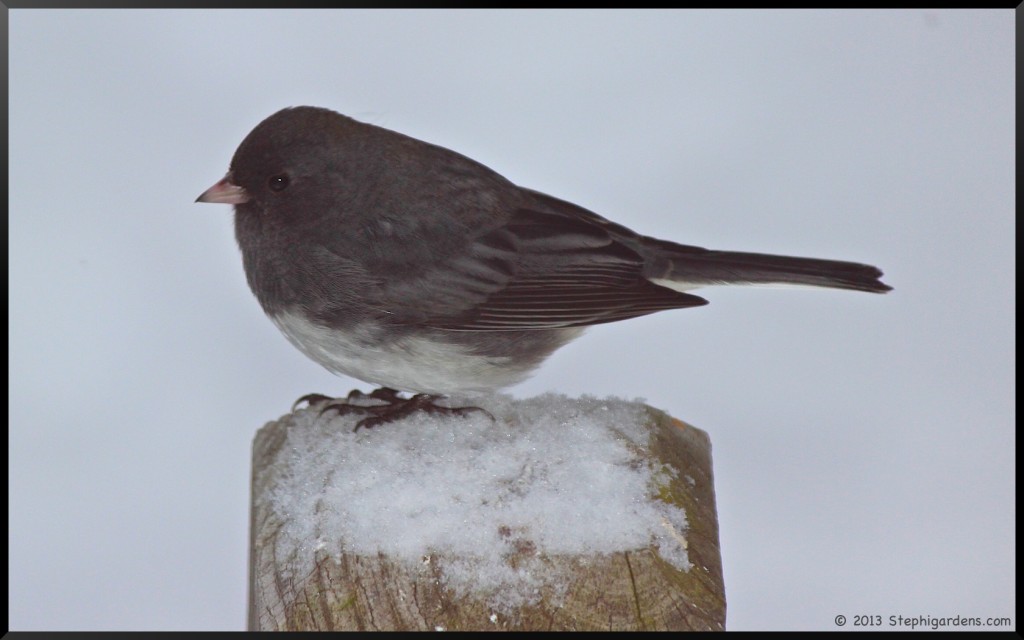 Blue Jay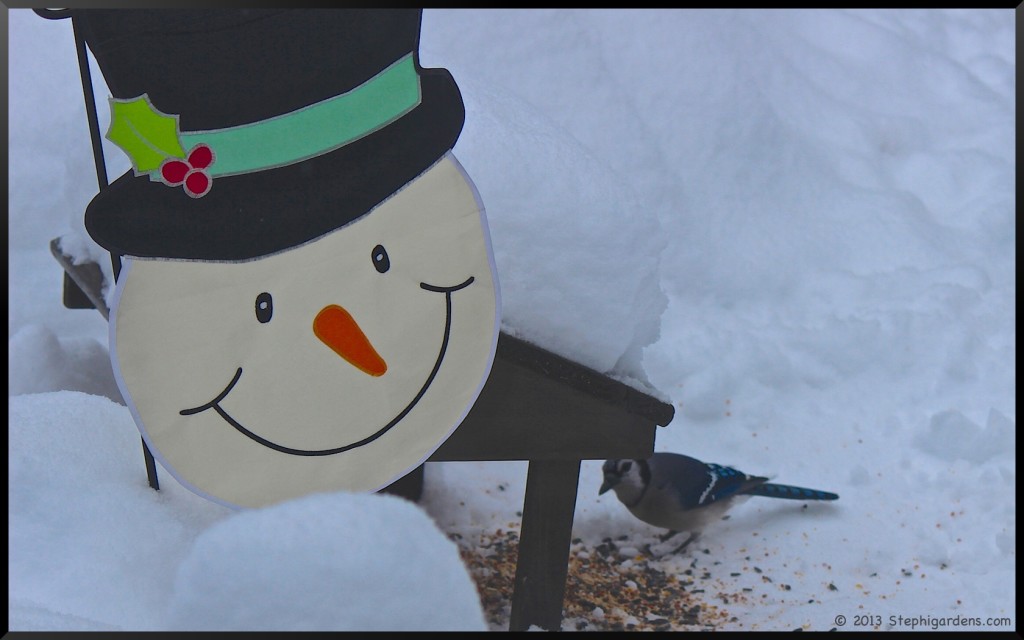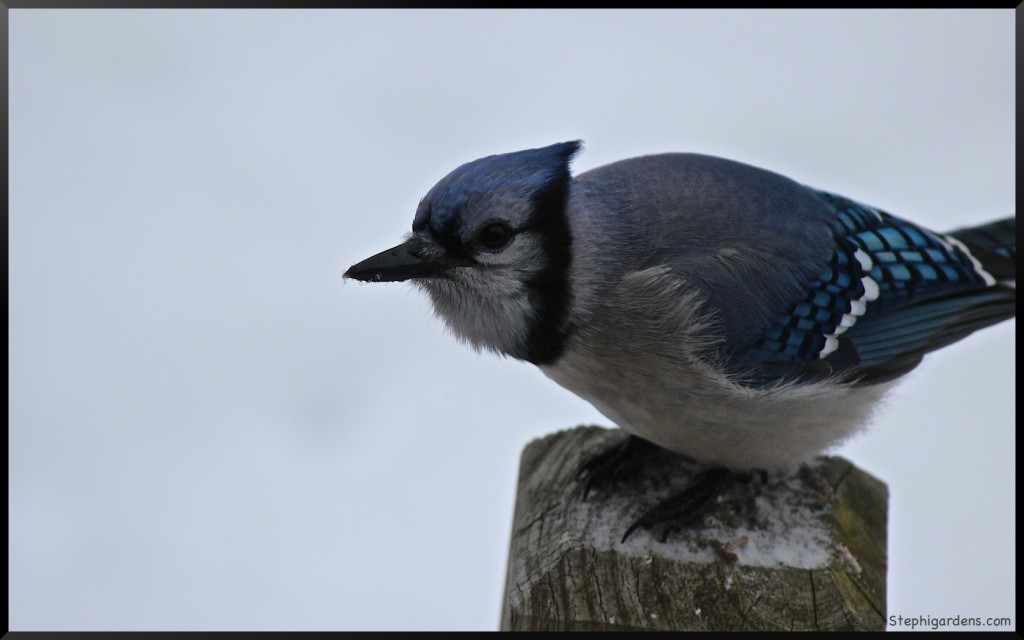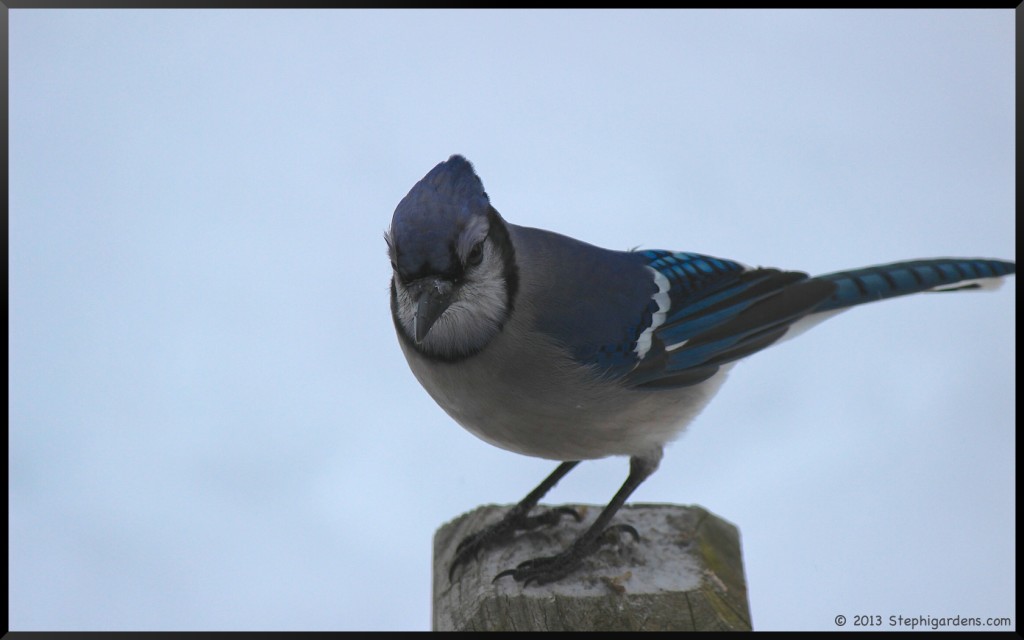 Mrs. Cardinal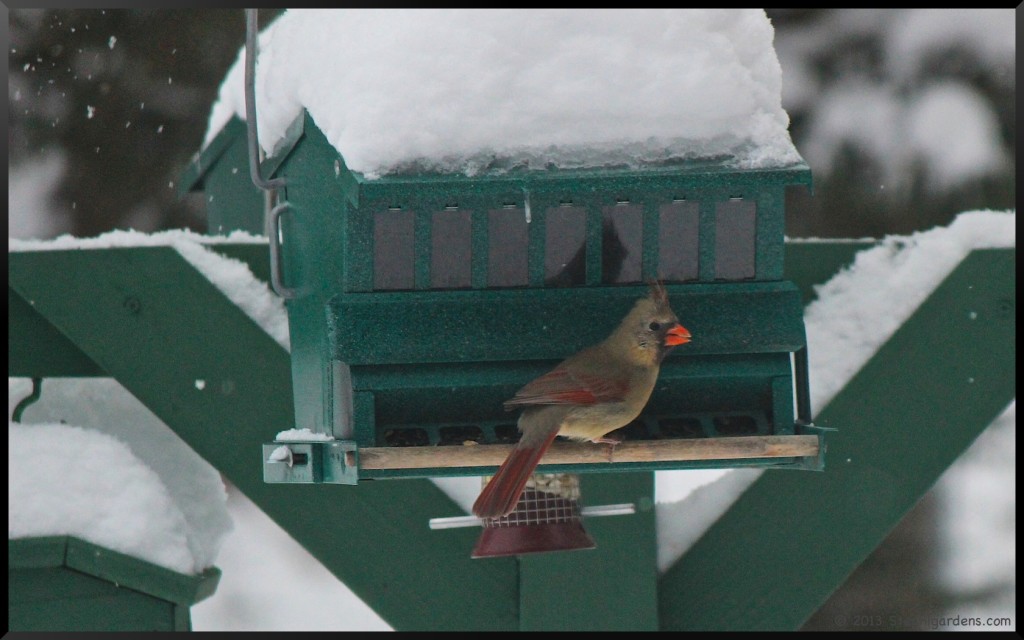 Mr. Goldfinch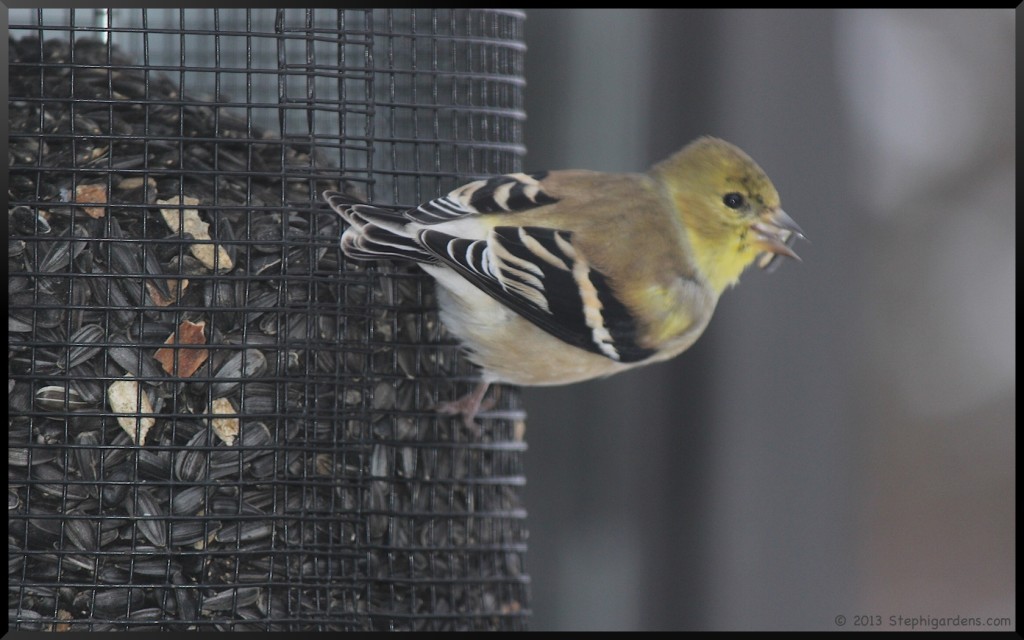 Tree Sparrow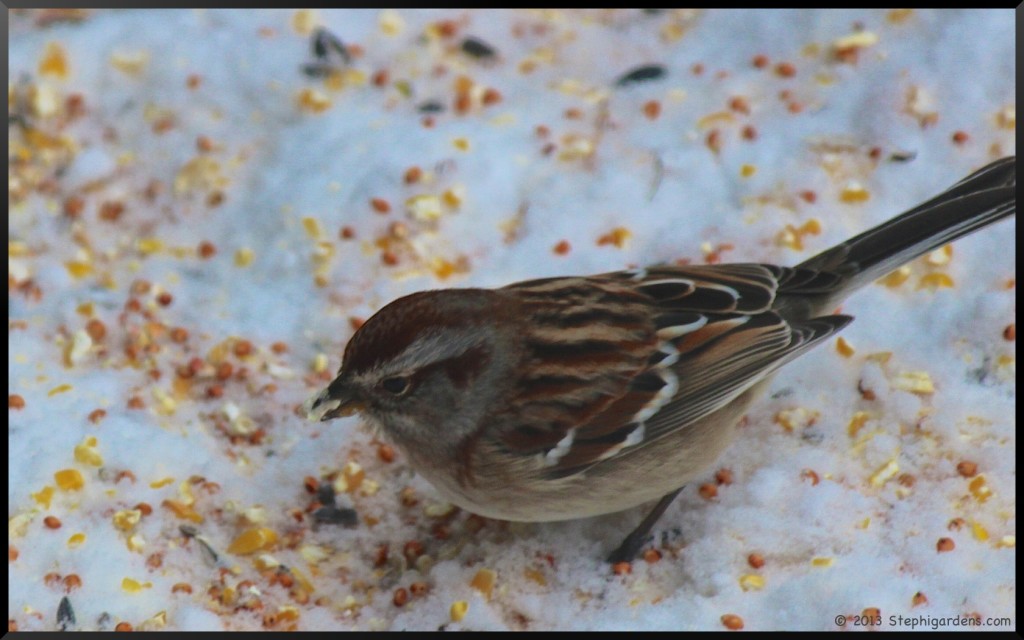 Black-capped Chickadee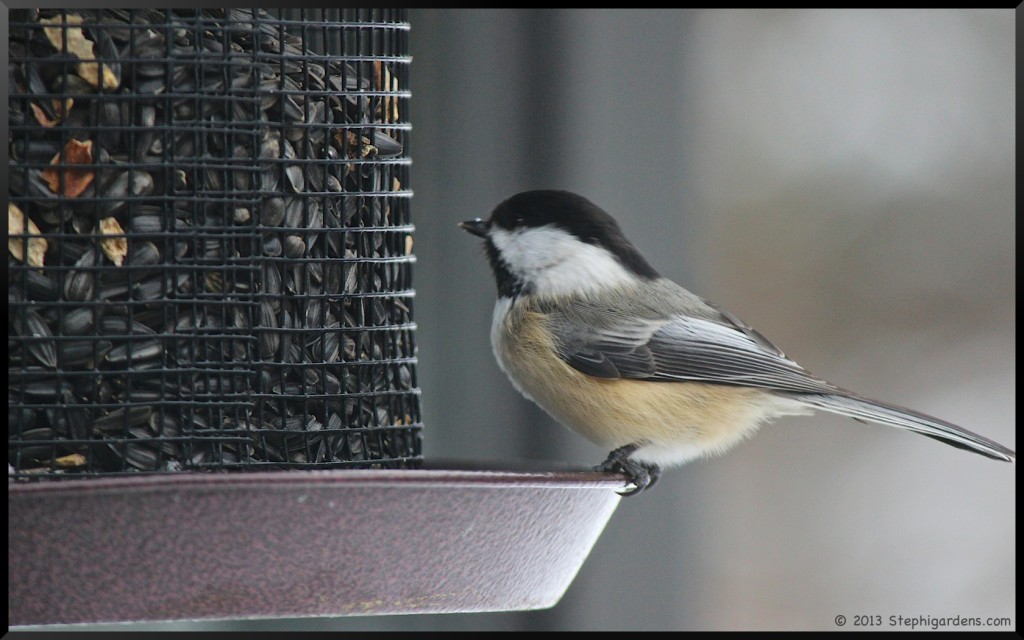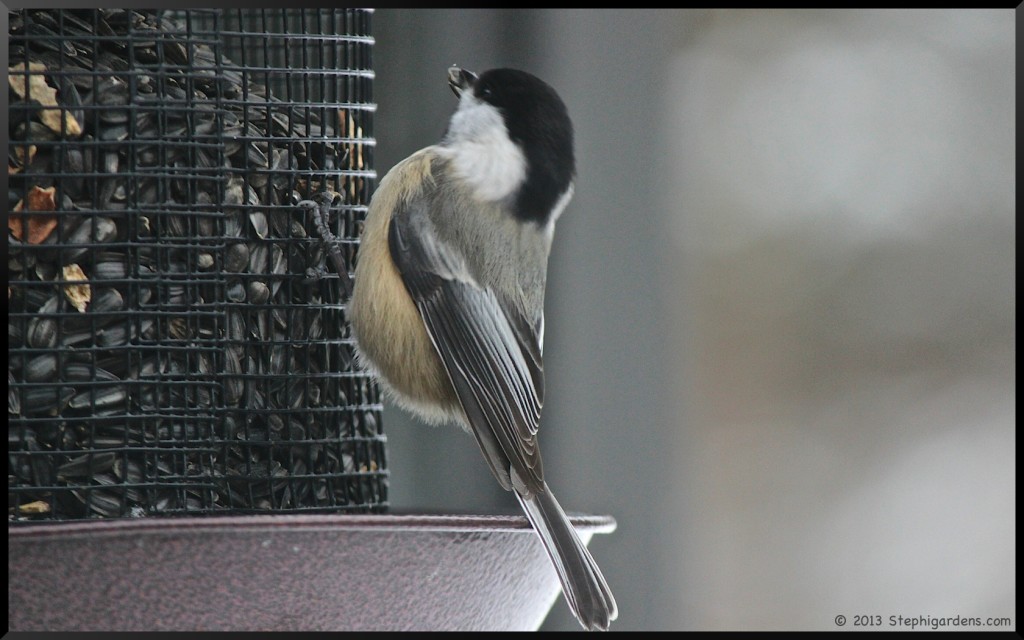 And of course where there is bird seed, there's a squirrel.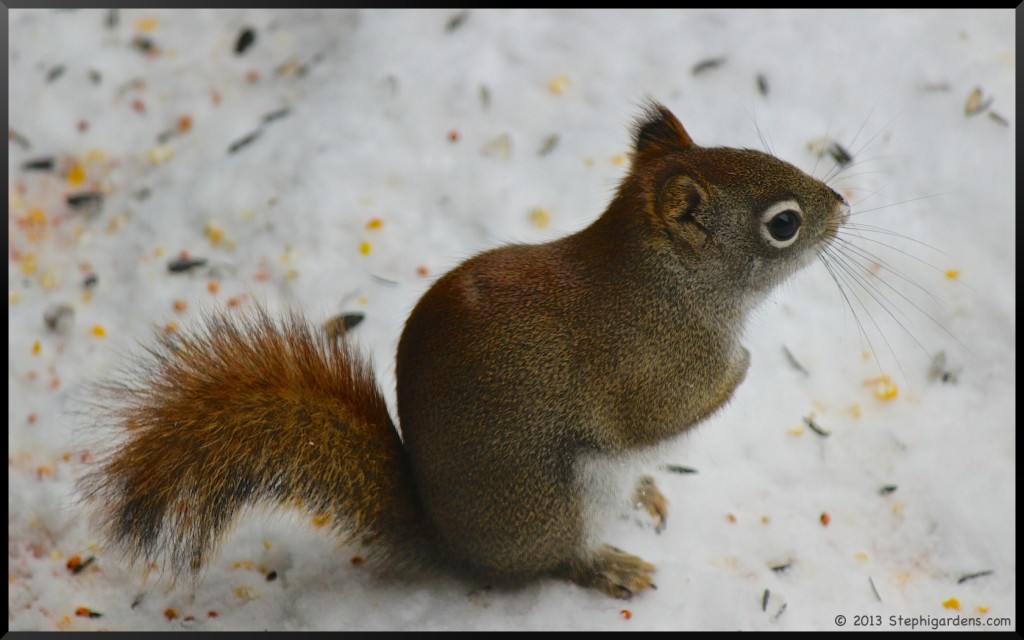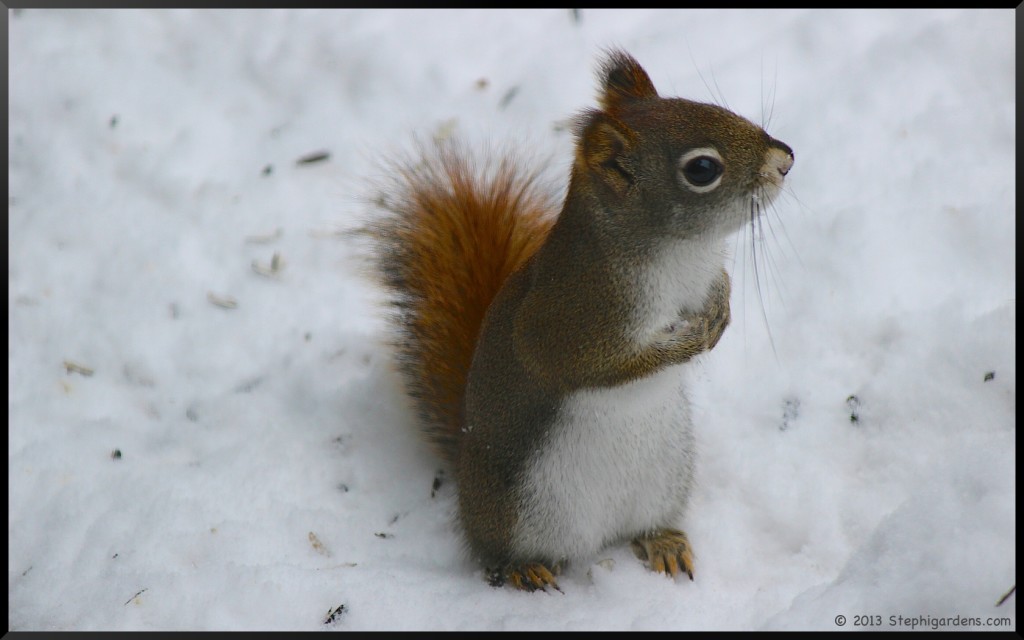 Photos by Peggy