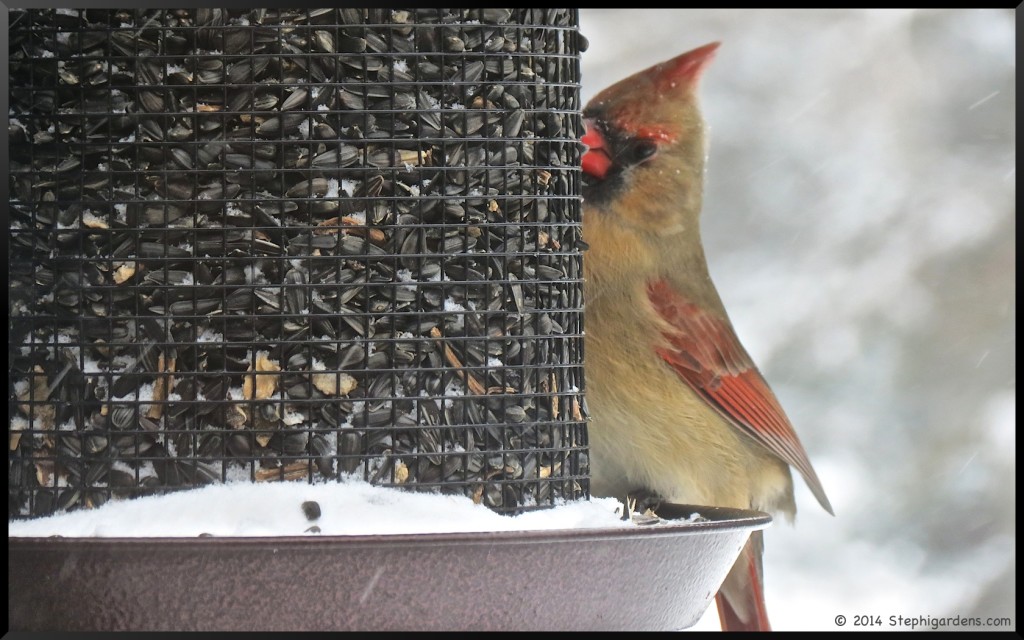 Since 1998, birders of all kinds have come together for a four day bird count in February. Counting birds at the same time every year provides a snapshot into the overall health of bird populations around the world.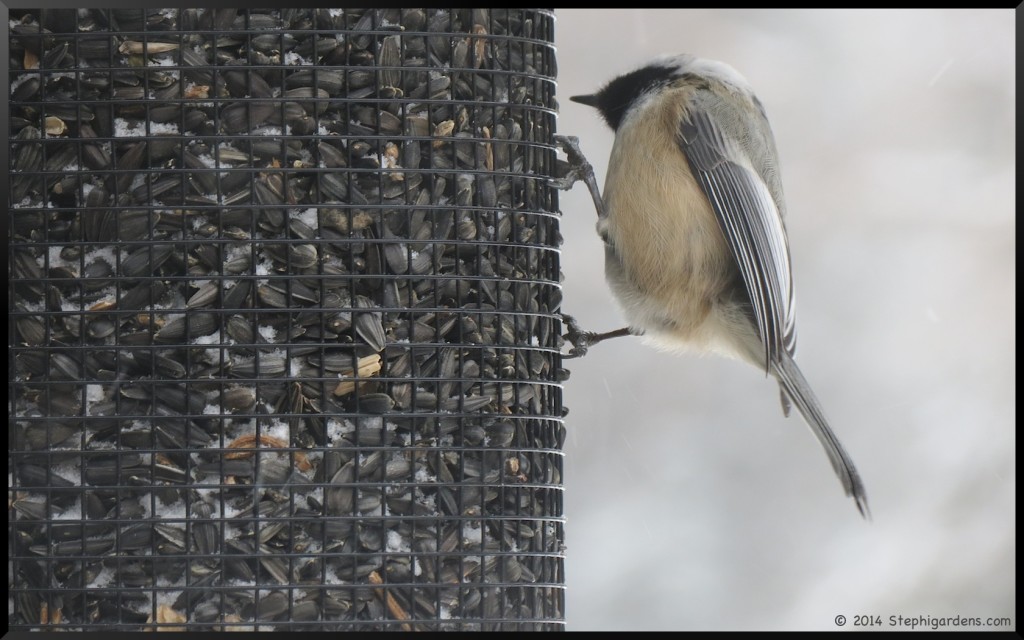 Years ago as a service project,  my Girl Scout Troop participated in this event.  It was really fun teaching the girls about what they were possibly going to see in their backyards, and introducing them to thinking a little more about their natural surroundings. The girls loved it!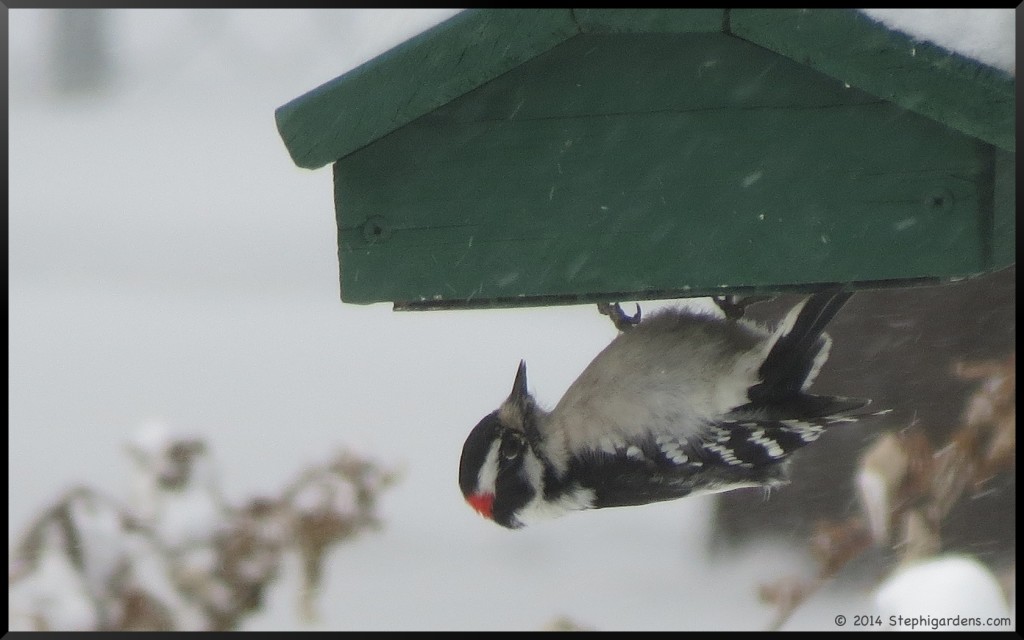 It's super easy to participate. Simply tally the numbers and kinds of birds you see for at least 15 minutes on one or more days of the count, You can count from any location, any time of day, anywhere in the world.
To get more information and register your observations, go to the GBBC site.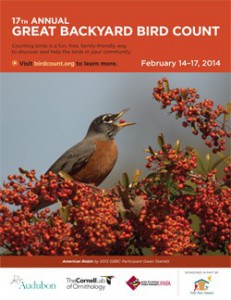 This project is a joint venture between the Audubon Society, The Cornell Lab,  and Bird Studies Canada.  It is also made possible by support by Wild Birds Unlimited and the National Science Foundation.
Are you participating? Did you see anything unusual?
This Painted Bunting would be highly unusual to see in my backyard, but it was one of my most exciting sightings!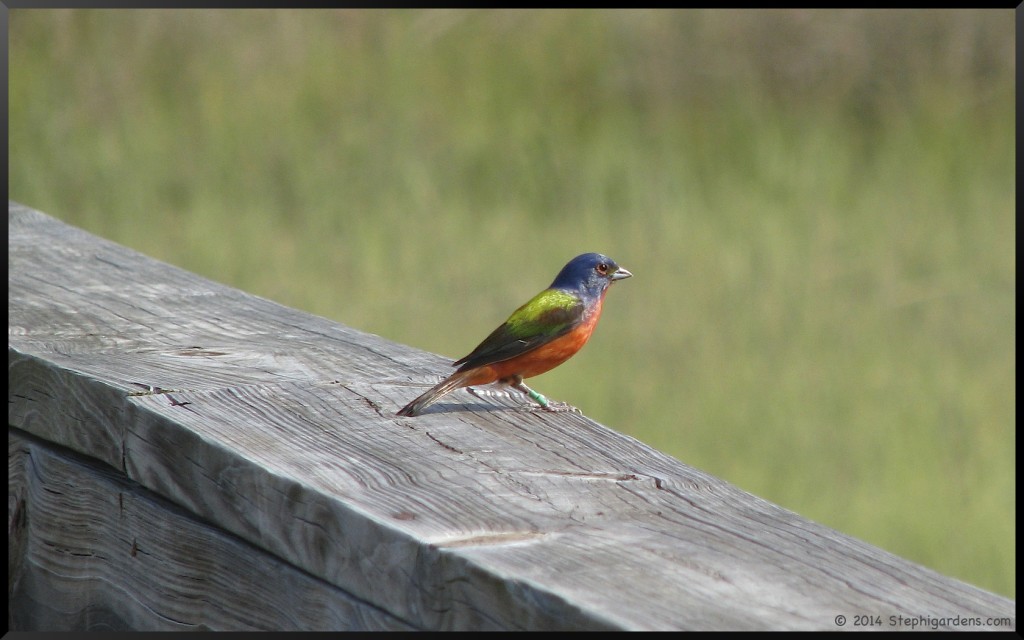 Photos by Peggy and Stephi