It's always fun to spend time in January and February going through all the seed and garden catalogs to see what I am going to grow this year.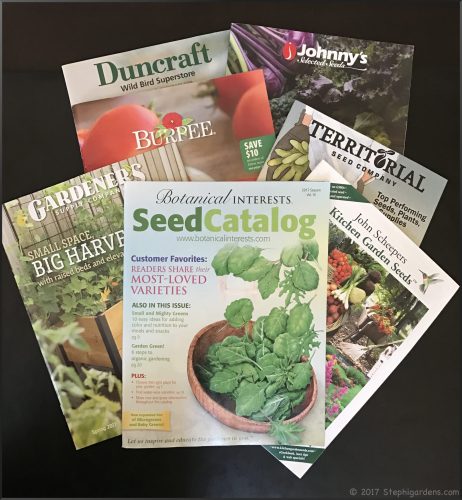 It's also during that time, I wish I had bigger gardens and more sun to really plant huge vegetable and flower gardens. But I have what I have, so I'm limited in what I can plant and can honestly barely take care of that. After many years of experimenting, I've settled into growing particular vegetables we like best, but often changing up the varieties, and then throwing in a few new things for fun.
Now's the time to get started with any indoor sowing that needs to be done to give plants a head start in my northern climate. As in prior years, I've printed out my very handy planting guides from Botanical Interests and noted the sowing dates by counting the weeks backwards from my average last frost date.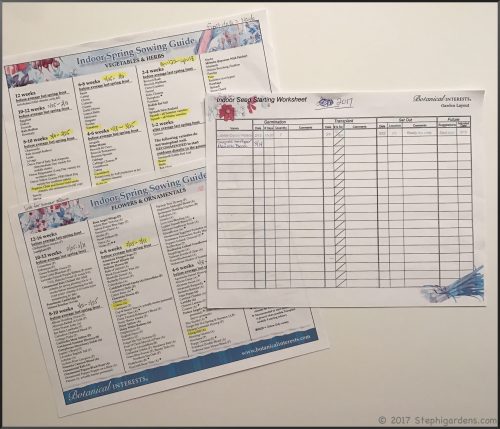 If you don't know your average last frost date, you can find it easily on Dave's Garden.
Like usual, I'll get my tomatoes and sweet peppers from a local nursery (shout out to Vern Goers Greenhouse) who grows multiple varieties of both. Pretty much any variety I want I can get from them, and they'll be stronger and healthier than anything I'd grow.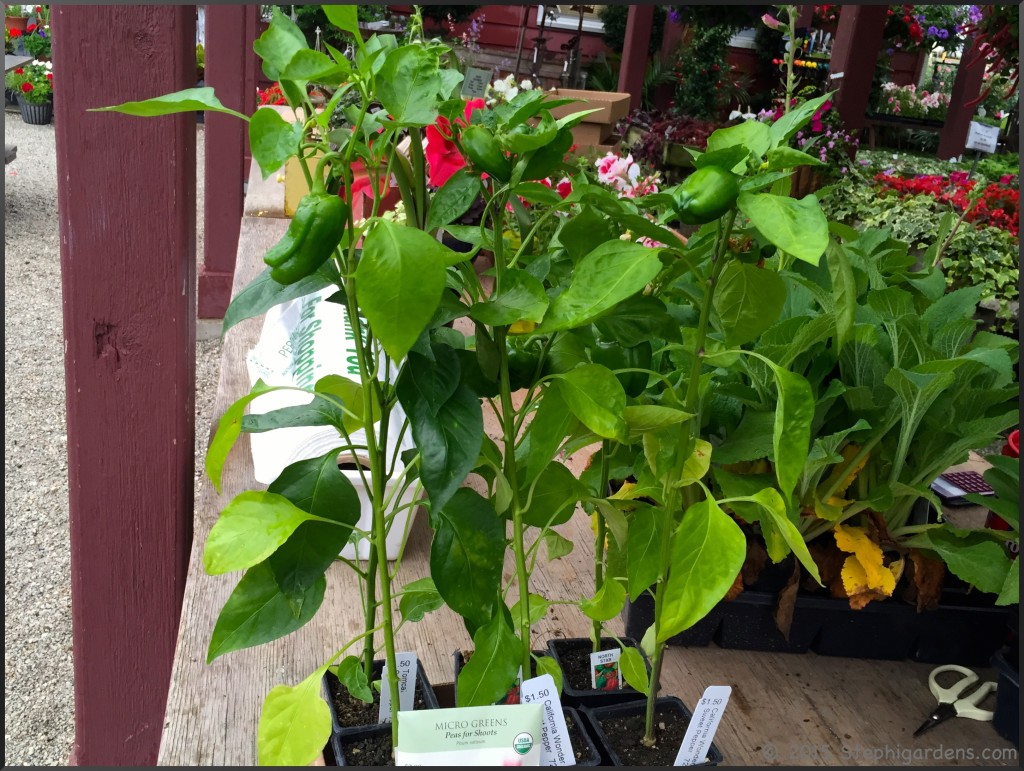 So what am I growing this year? I usually get my seeds from Botanical Interests and Burpee, depending on who has my favorite varieties. This year, I have also ordered some seeds from Johnny's Selected Seeds since I was already ordering leek plant sets and seed potatoes from them.
Inside, I will be starting: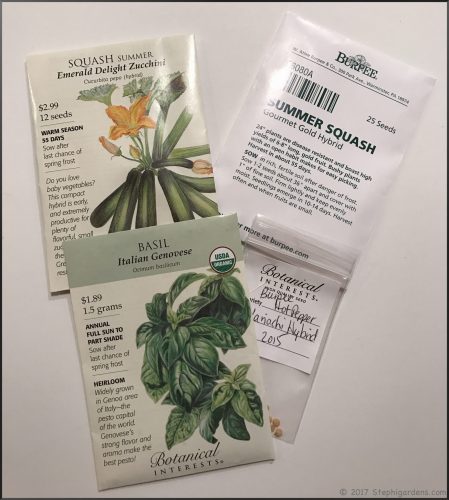 Vegetables that I will starting outdoors directly: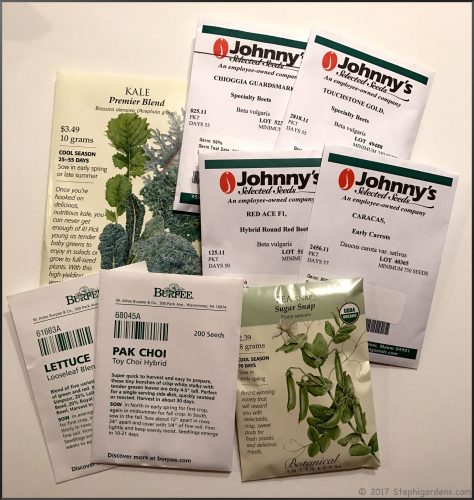 I'm also trying something new this year, seed tapes. Seed tapes are supposed to make it easier to plant small seeds and reduce the need for thinning. It's biodegradable and can be cut to fit your space. Looks handy! I'm going to try it for spinach and radishes this year.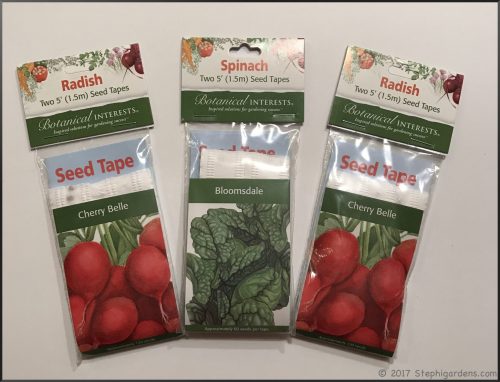 Since we don't have any spring parties scheduled, I'm going to grow more of my own annuals from seed.   As always, I'm growing marigolds and plenty of my new favorite cosmos.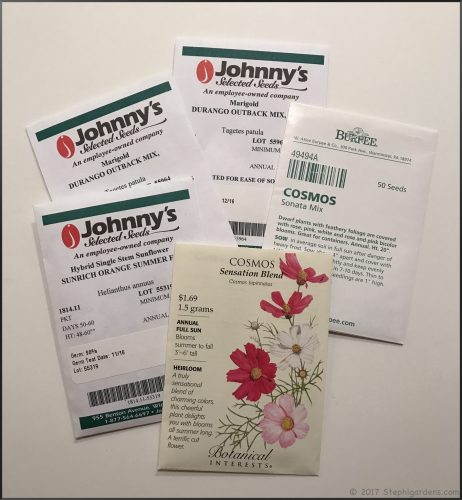 I've described how I start seeds using the Gardener's Supply Company APS System (which has been replaced by the GrowEase System) in "Time to Sow Seeds Indoors". This year I'm also adding some new recycled paper pots from Botanical Interests which look perfect for the plants that don't like to transplant so well.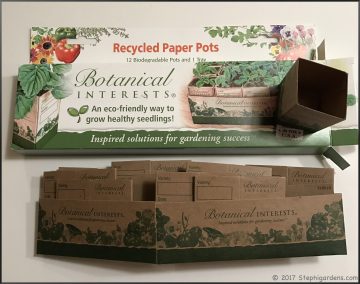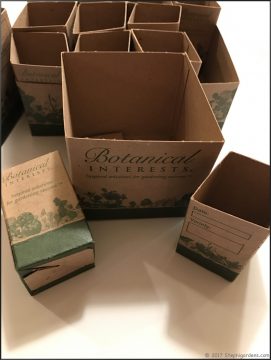 Plants can be grown right from seed and when time to transplant, the bottom tears off and the remaining pot and plant go right in the ground.  Sounds great for my cucumbers and squashes.
I'm also finally investing in a grow light. I tend to grow very leggy seedlings that do ok, but a grow light is going to help the seedlings grow faster, healthier and better for transplanting. My mom Peggy bought the Hydrofarm JumpStart JSV2 2-Foot T5 Grow Light System a couple of years ago and had great luck with it. Her plants looked great when I was visiting last week, so I just ordered the same light set. Looking forward to not having a leggy, tangled mess of plants 🙂