As I was walking around the yard the other day, a few surprises caught my eye.  
Why was there fuzz in the garden?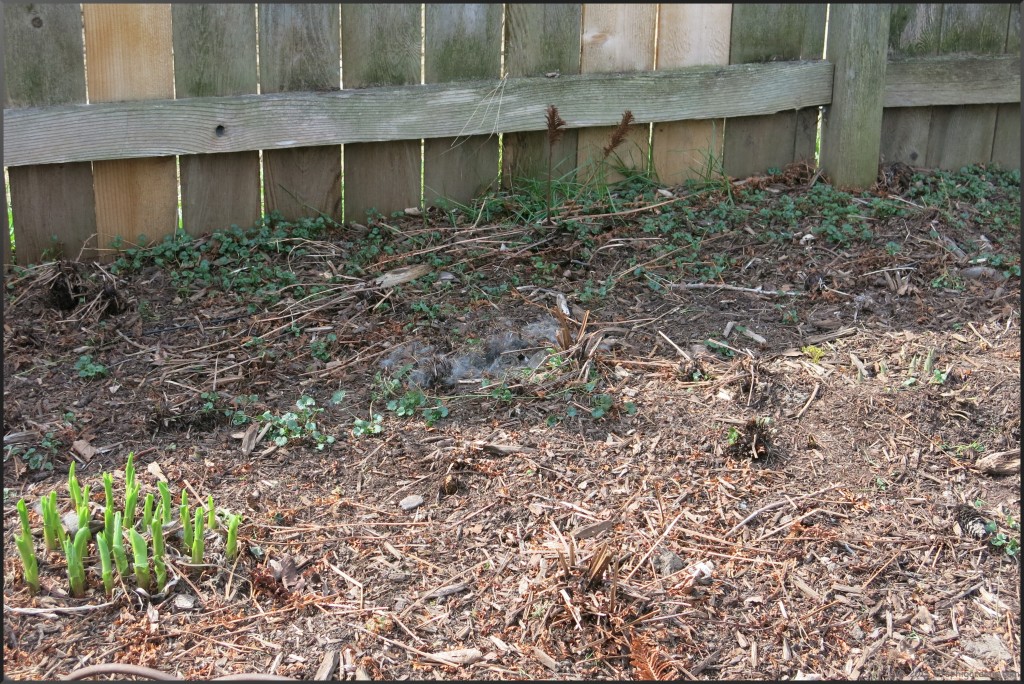 On closer inspection this is what I saw!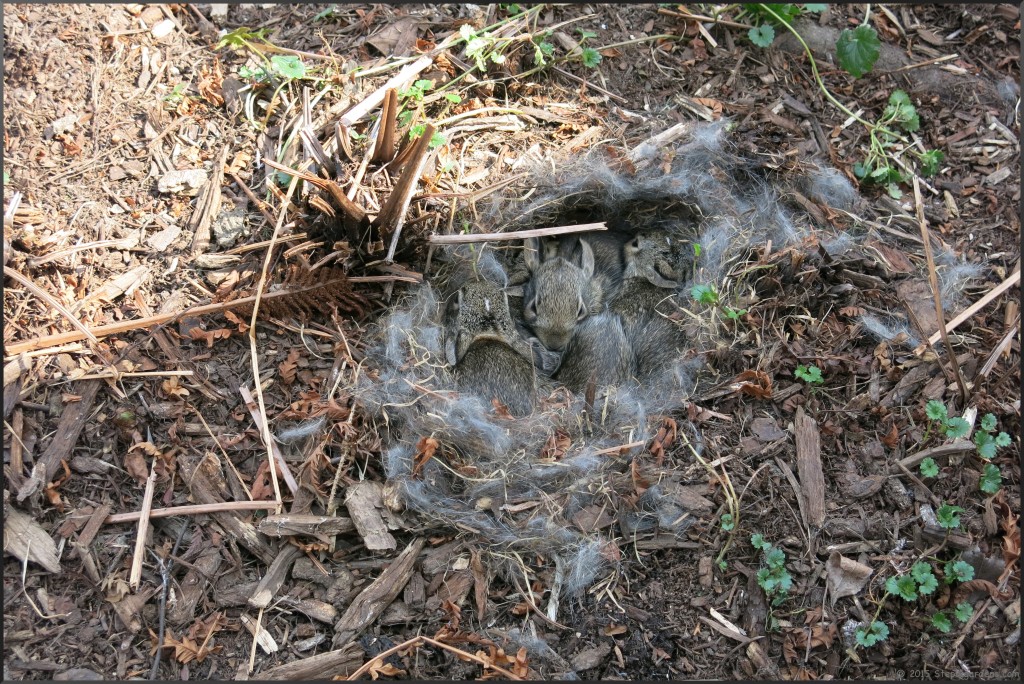 As best as I could tell, there were 4 babies snuggled in the nest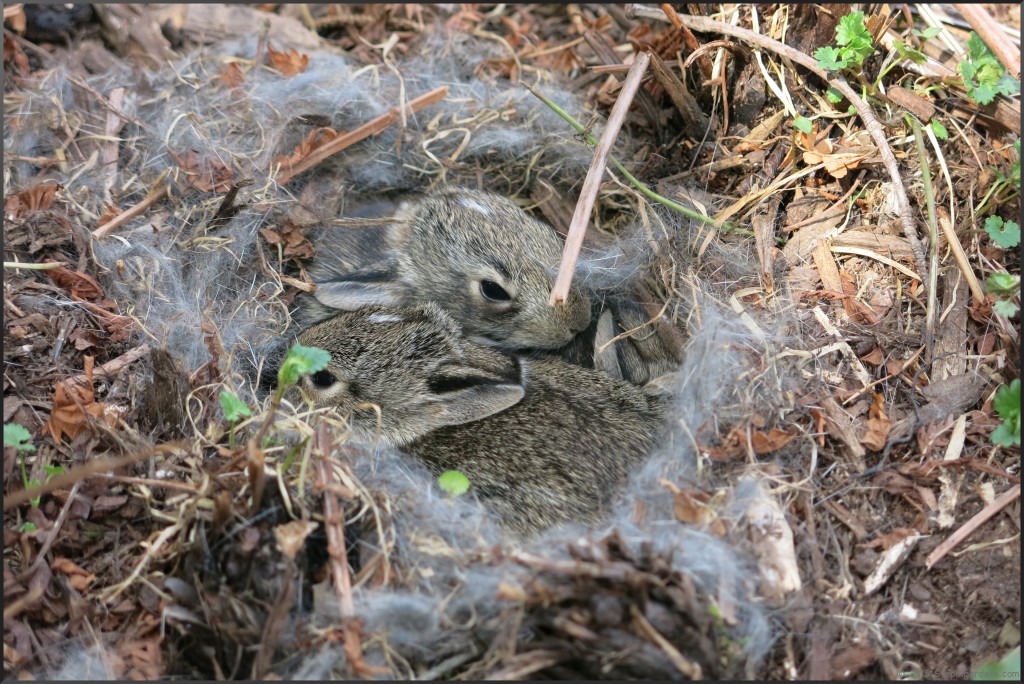 The next day I went to show my husband…Gone!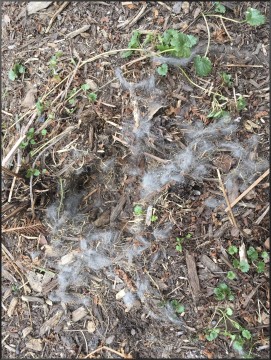 The Dead Man's Fingers were back (Dead Man's Fingers) although in a new spot.  I'm not sure why they showed up in a new location and what they might be growing on.  But, still as oddly interesting as before.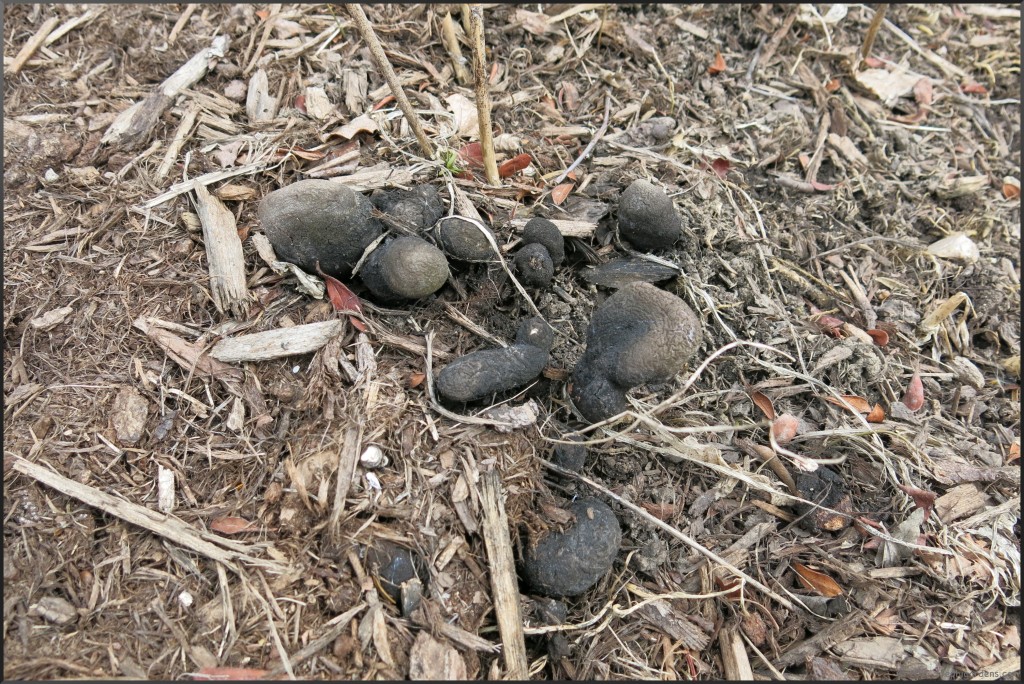 We had a bit of a mushroom farm going after a nice spring rain.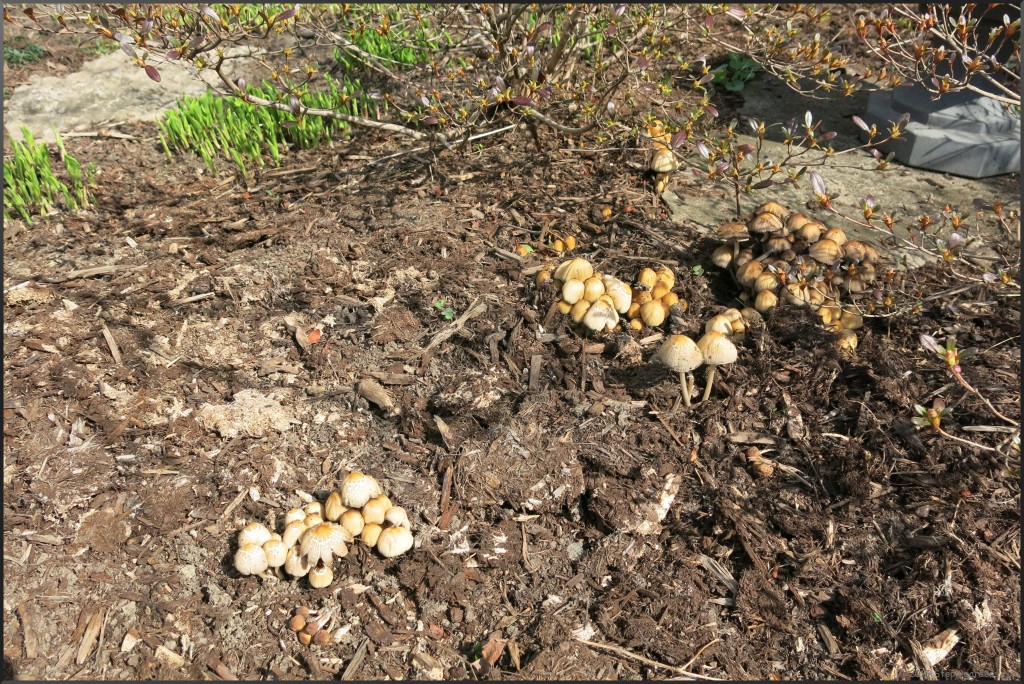 I love looking up close at mushrooms… I thought they were all the same, but on closer inspection actually quite different.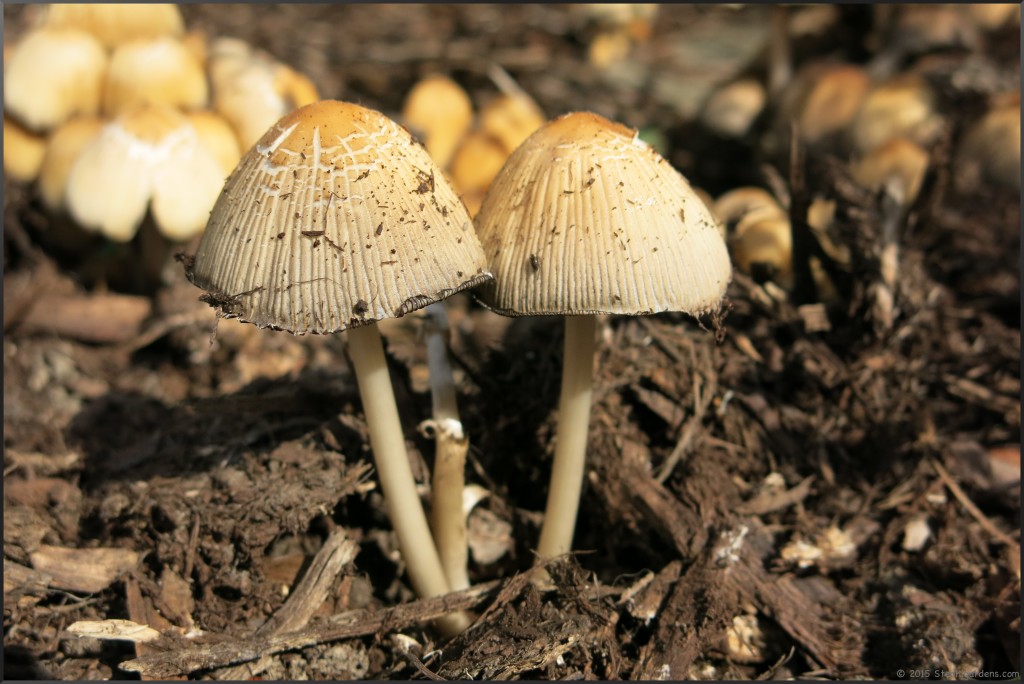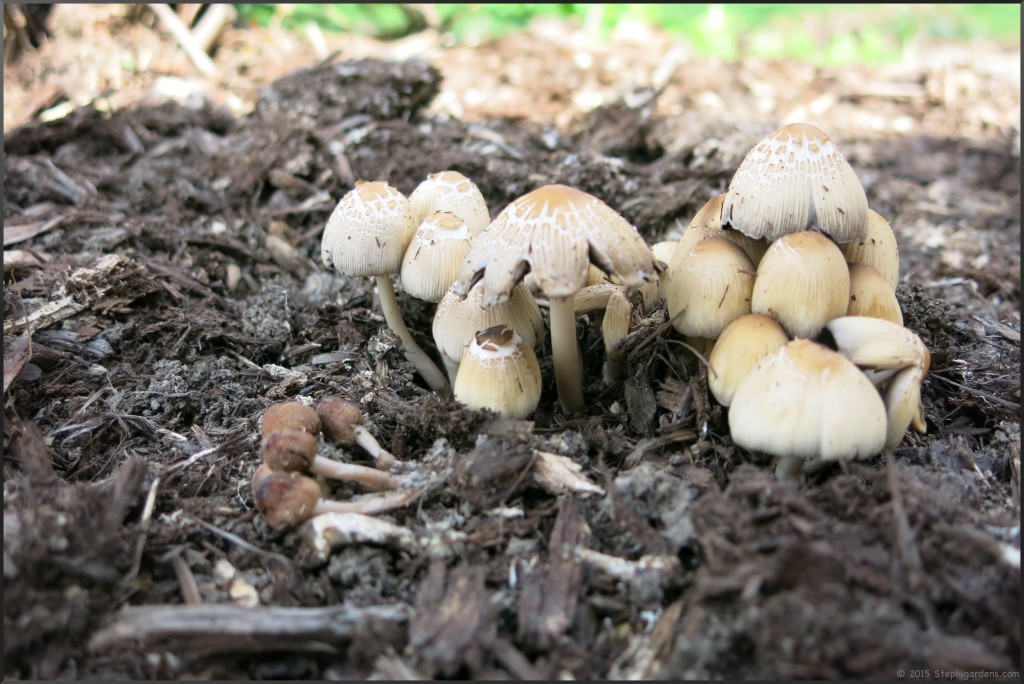 These tulips are some of the oldest flowers in my garden.  Most tulips here are considered annuals because of cold or rodents, but these keep coming back year after year.  Sometimes better than others, too.  This year they are stunning!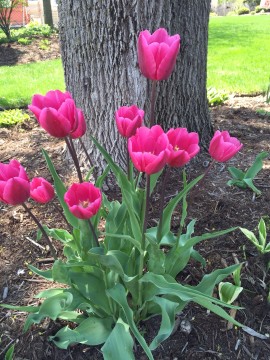 And lastly, while I was out on a recent walk with a friend we came across a beautiful yellow magnolia.  In an area with an abundance of the usual, but of course striking pink magnolias, this was quite a surprise.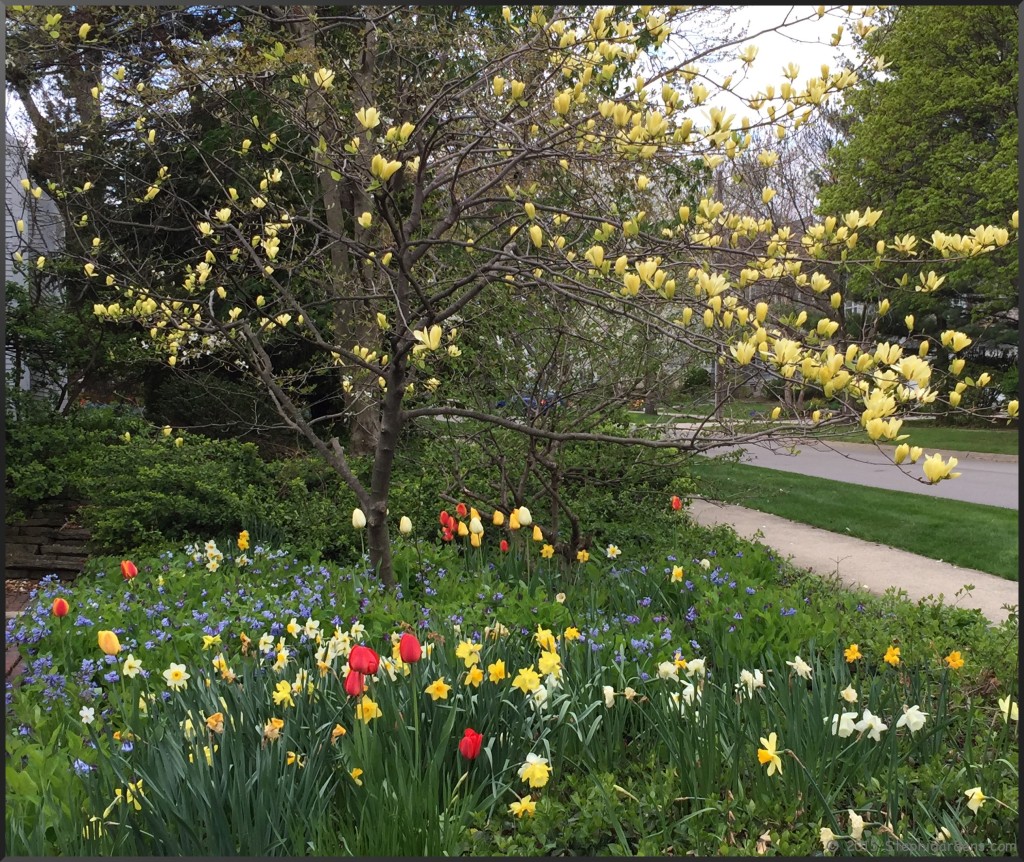 We loved the assortment of spring flowers underneath.  What a beautiful spring garden.  I may need to plant one of those trees…
Have you had any spring garden surprises?