Today's post is a tribute to my son's high school cross country team who will be traveling to the IL state meet tomorrow with the goal of coming home #1!  As everything around town has been turning from summer green to fall red, it brings to mind that this could very well be the year that it will be "RED" hoisting the championship trophy.
As a send-off to the boys, here are some of the beautiful red colors we've been seeing lately.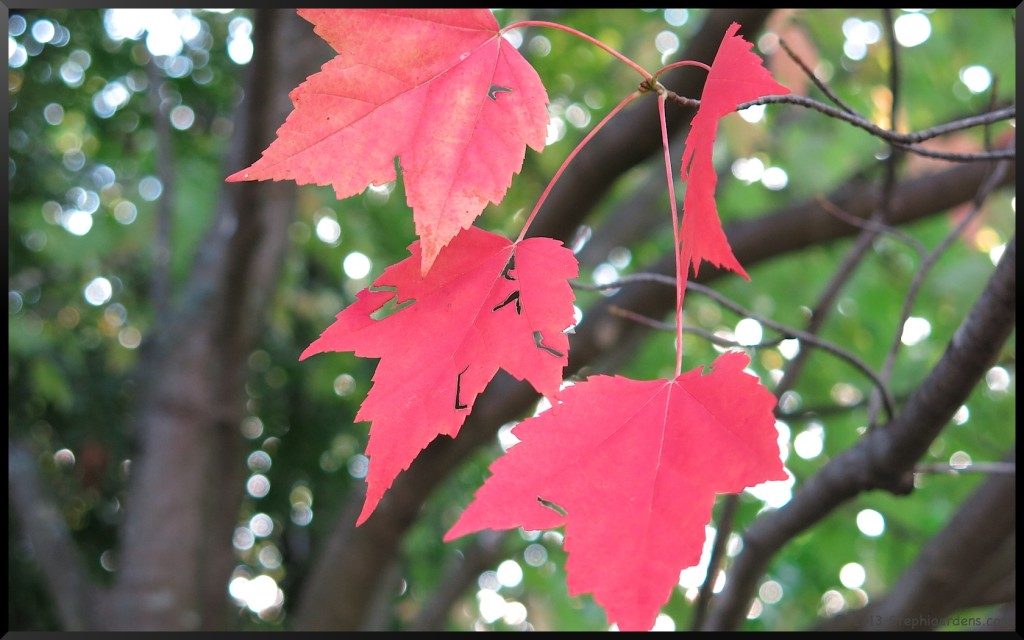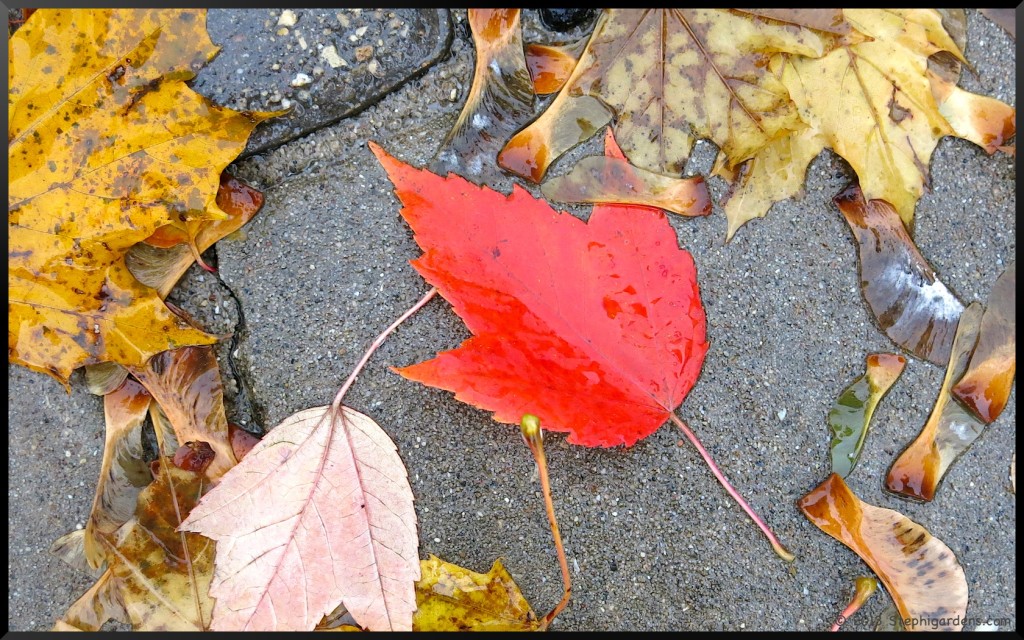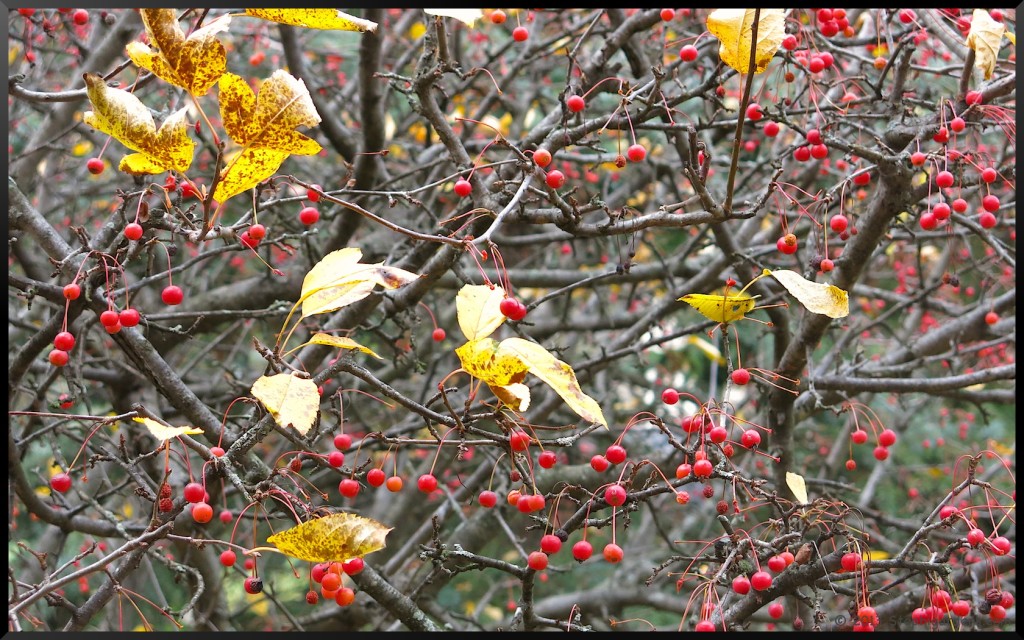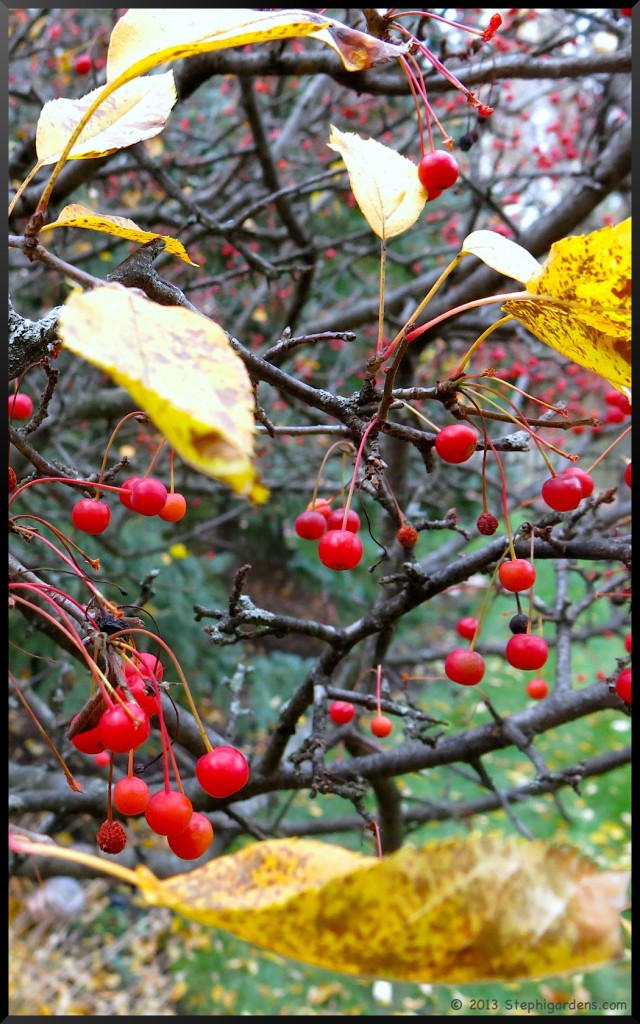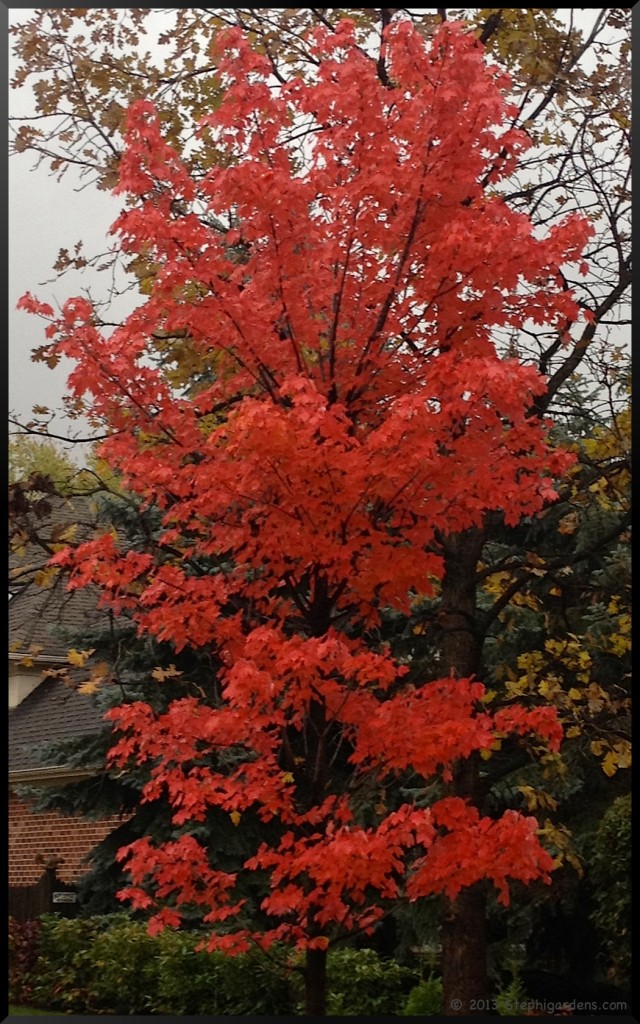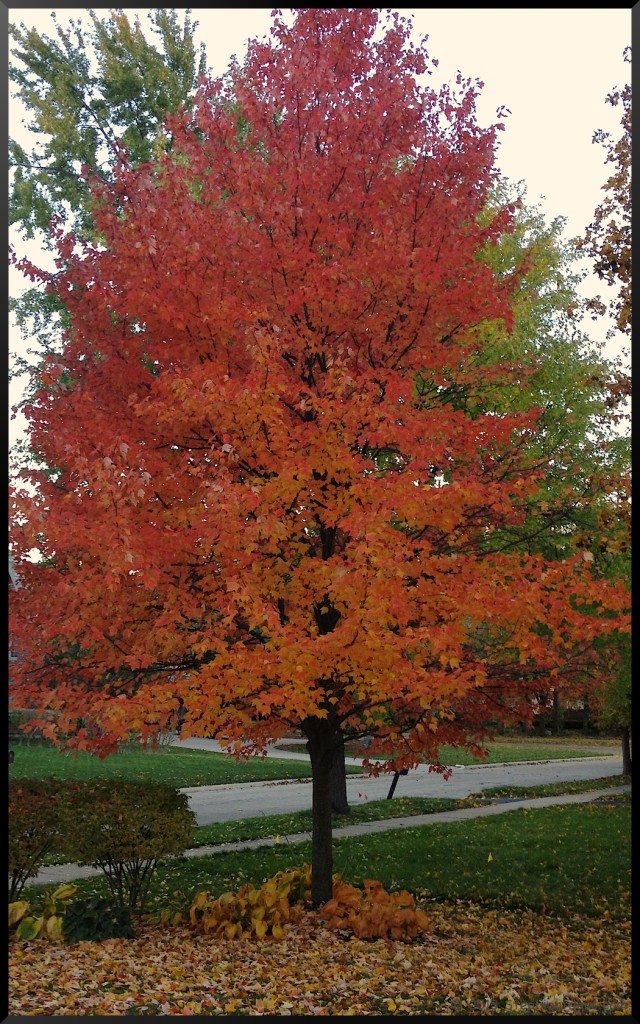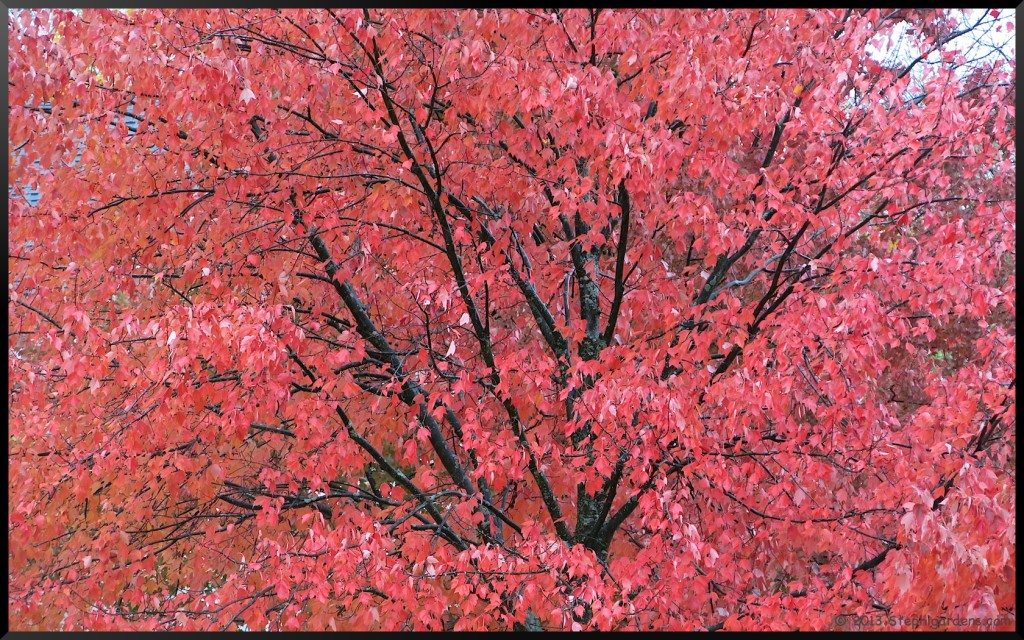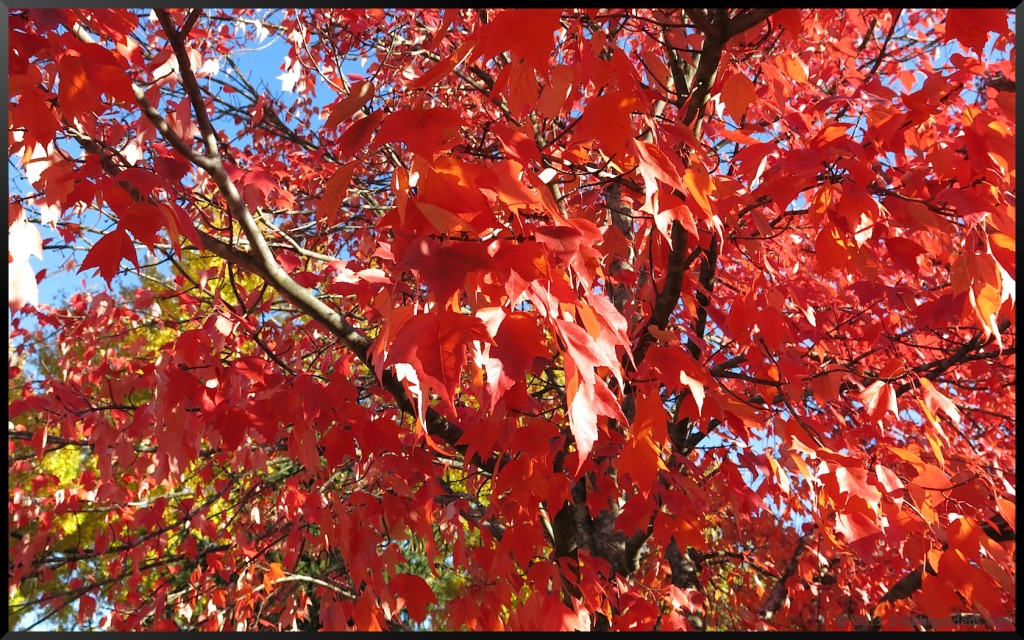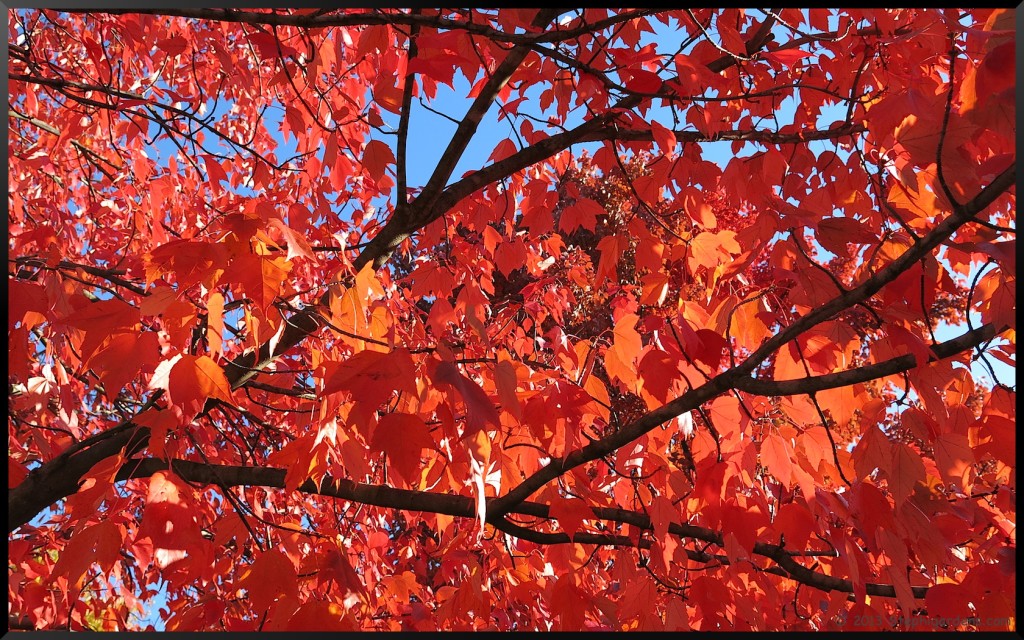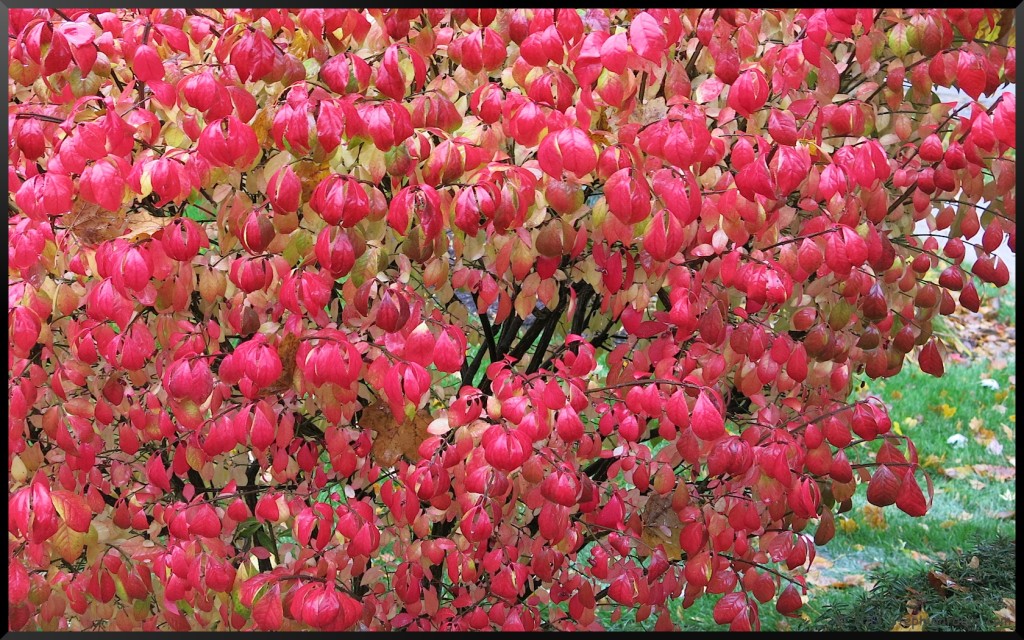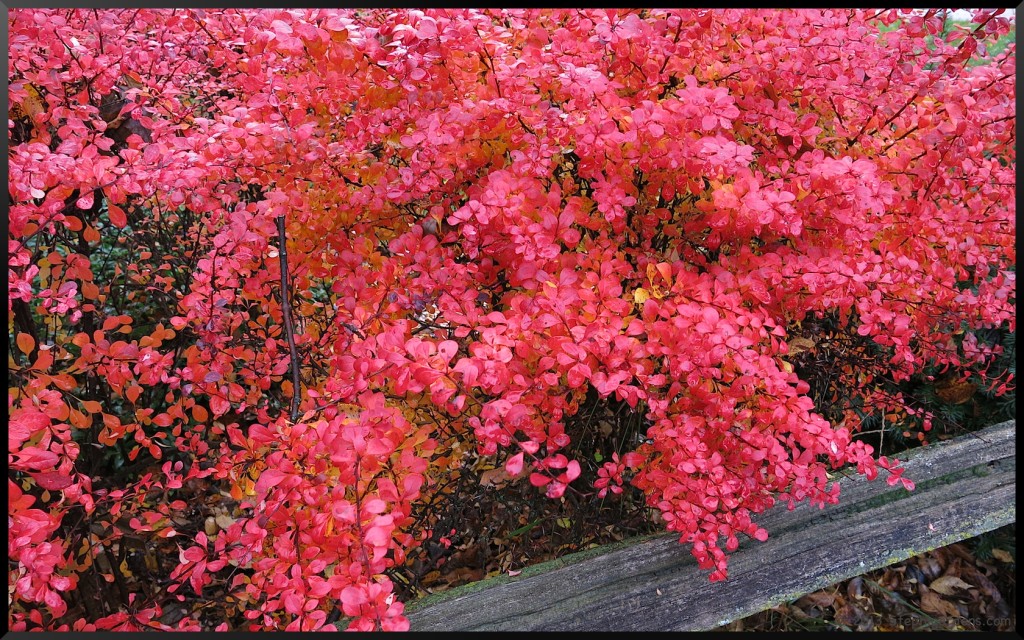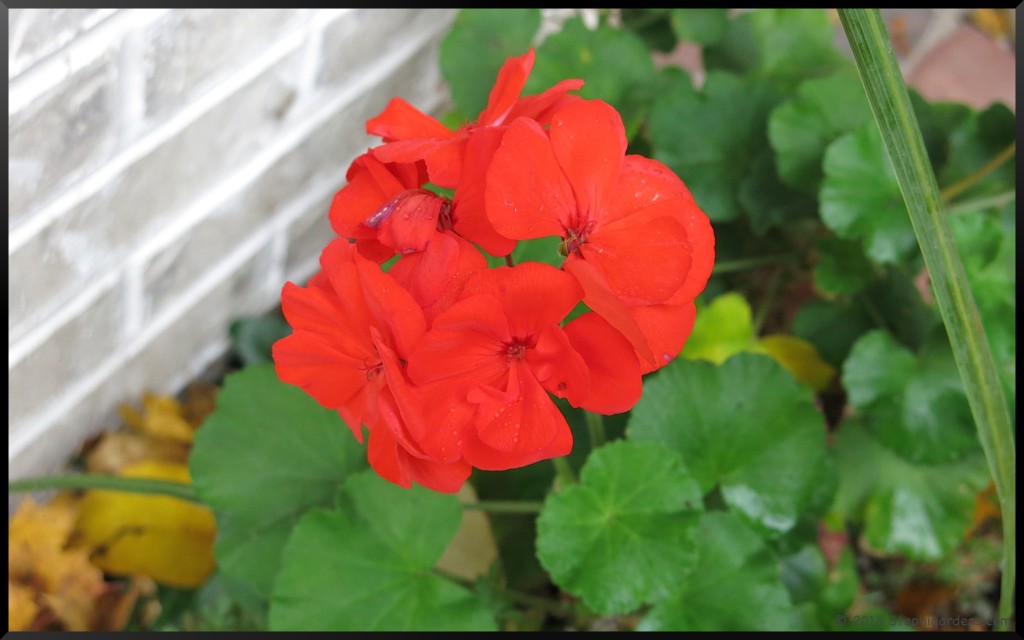 No matter what happens this weekend, just like this geranium still strongly blooming late into fall, these boys are tenacious and aren't going away anytime soon.  Good Luck!