Earlier in the spring, I began to notice that many, but not all, of my bushes in the front yard (Dwarf Korean Lilacs,  Judd Viburnum, Boxwoods, Burning Bushes, Annabelle Hydrangea) were looking a bit unhealthy. Their leaves were oddly curling and looking dry, even though we'd had plenty of rain. The worst was one of the Burning Bushes and large sections of the lilacs.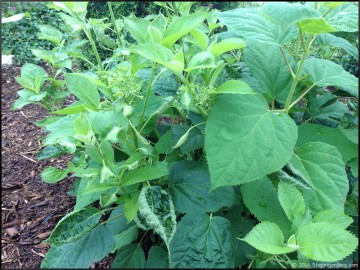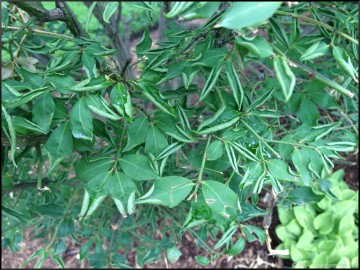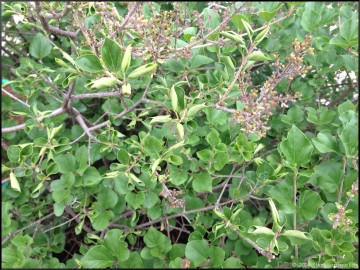 Not knowing what to do, I called my tree and shrub caretaker to come and take a look. He diagnosed it as mealy bugs and mites, although I had trouble seeing what he saw.  Looking into it some more, it seems it could have also been related to any number of other pests, or even incorrect watering or fertilizing.  No matter the reason, it was clear from the symptoms that something was literally sucking the life out of the leaves and they needed to be treated or the shrubs could die. He recommended spraying with a pesticide/fungicide combo to cover all the bases. I don't usually like spraying nonspecifically, but whatever the problem was it was affecting a number of specimen shrubs in my front yard that were already stressed from the harsh winter.  I had already lost one large burning bush to mites a couple of years back and I didn't want to chance losing all these bushes this year, so went ahead with the sprays.
Just recently, I finally started to finally see some new healthy growth on the shrubs and no further damage.  Some of the curled leaves uncurled, others remained curled, but stayed green and didn't appear to be any further damaged.  Crisis averted for this year.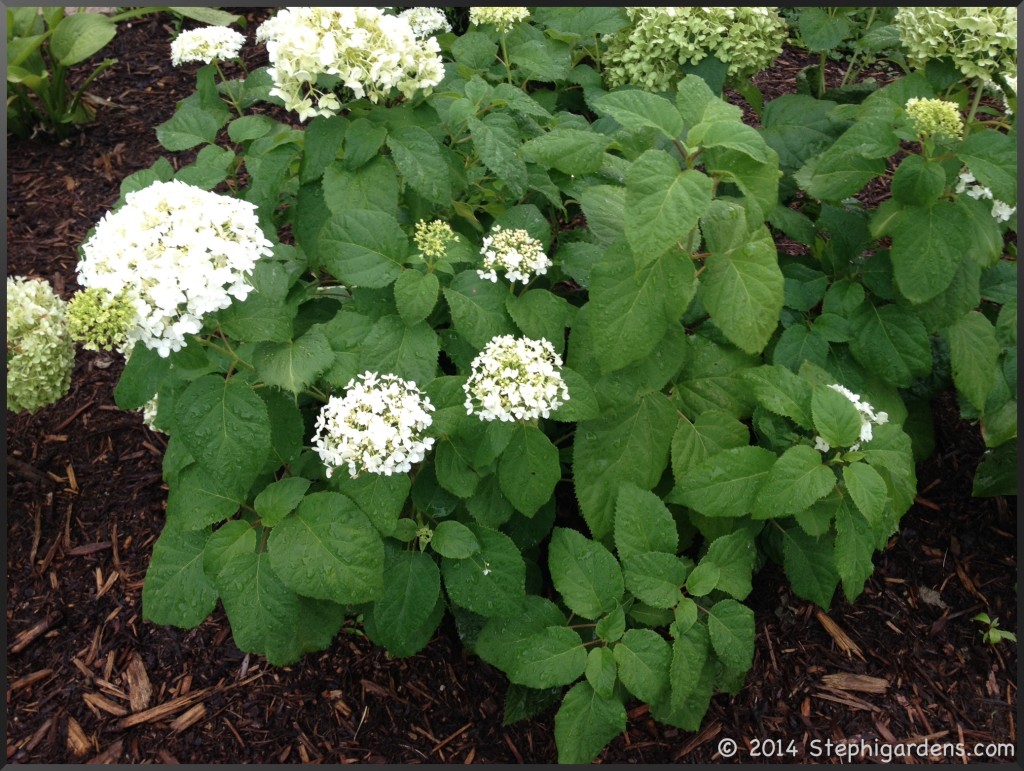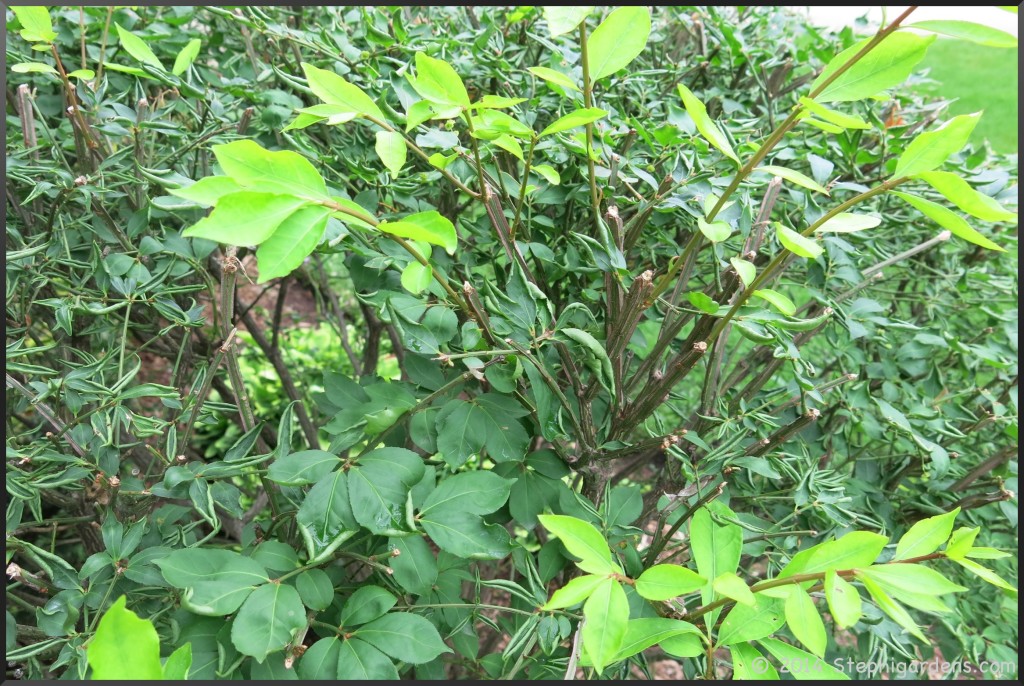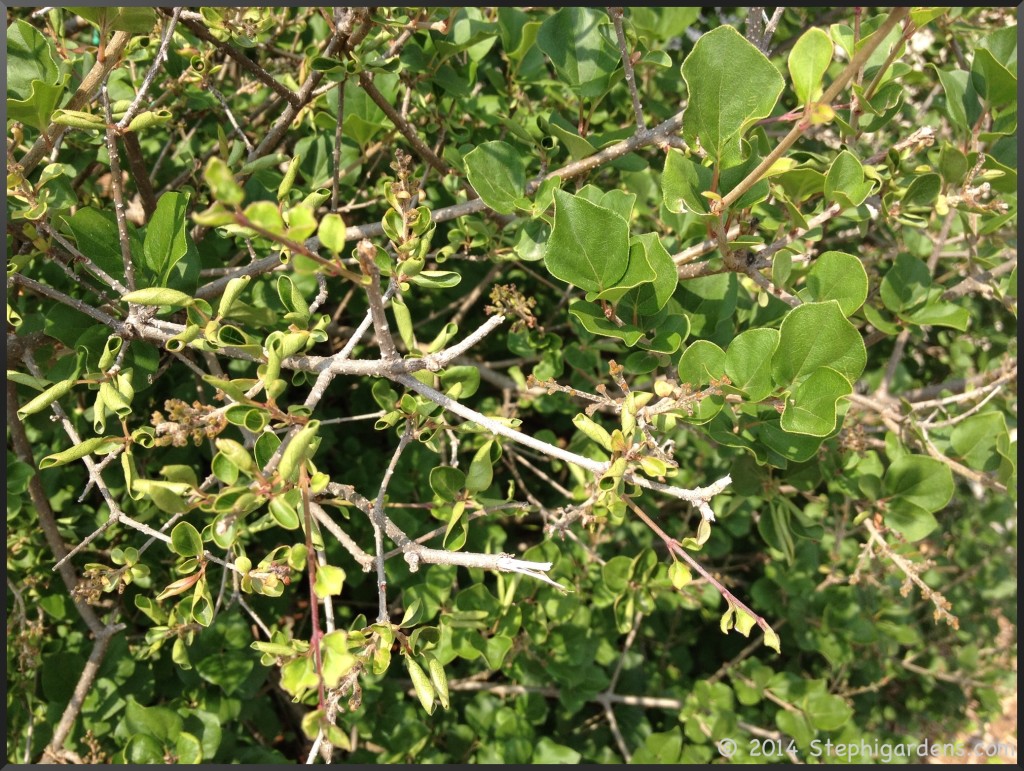 Have you ever seen anything like this?  Any suggestions as to the cause?