It's always tough to go leave the garden and go on vacation.  It seems like something (or everything) is ready to just burst out in color or ripen just in time to go away. Or the weather can you throw you a curve ball and get crazy hot/cold or dry/wet. Very unpredictable. I assumed this year was no different, so right before we left I had my daughter Emily take some pictures to do a little before and after.
Some of the flowers were already in full bloom and likely will be past peak before we get back…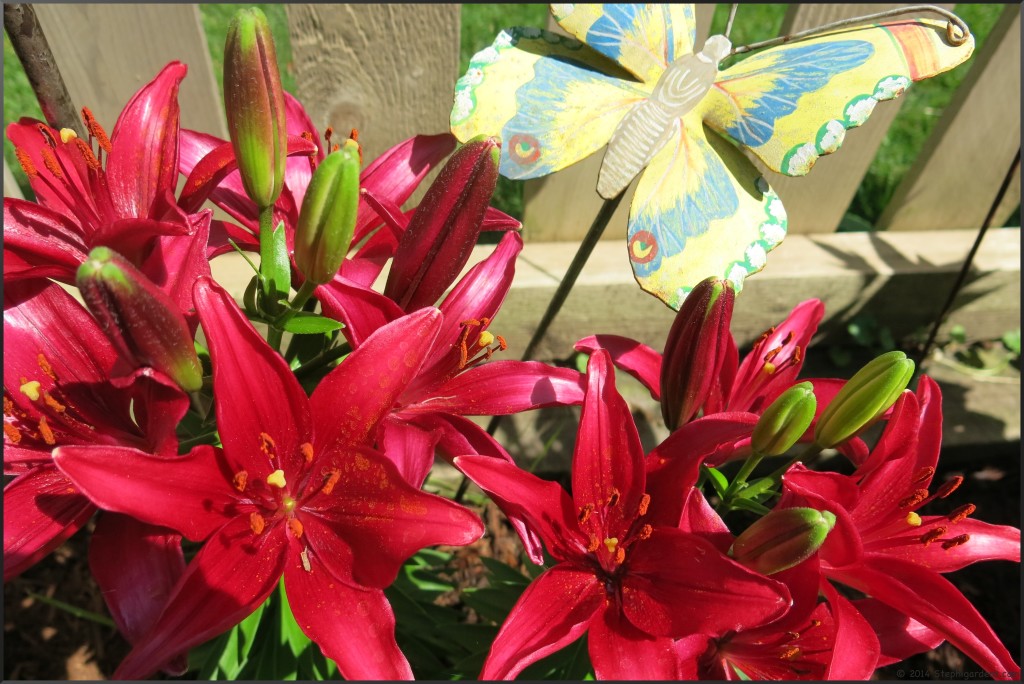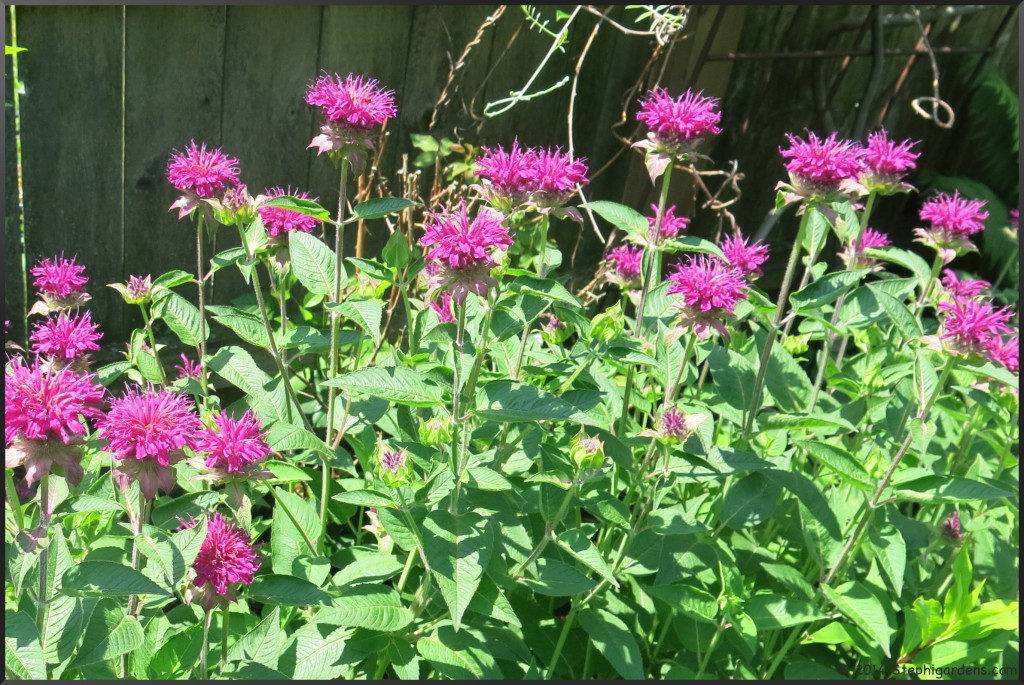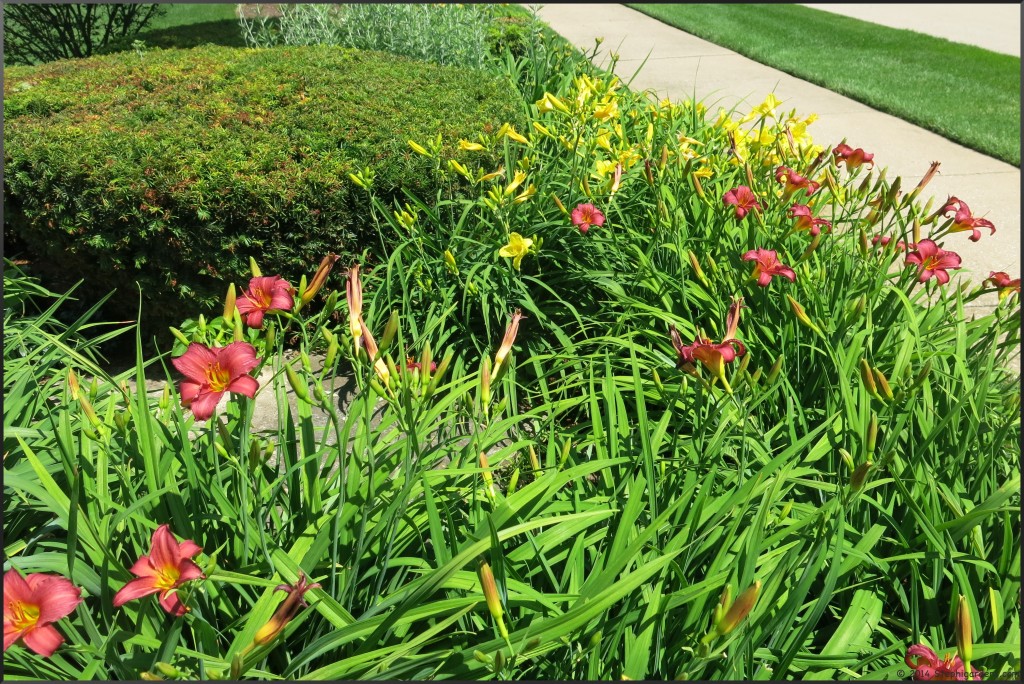 Some were ready to bloom and I can only hope I don't miss the show…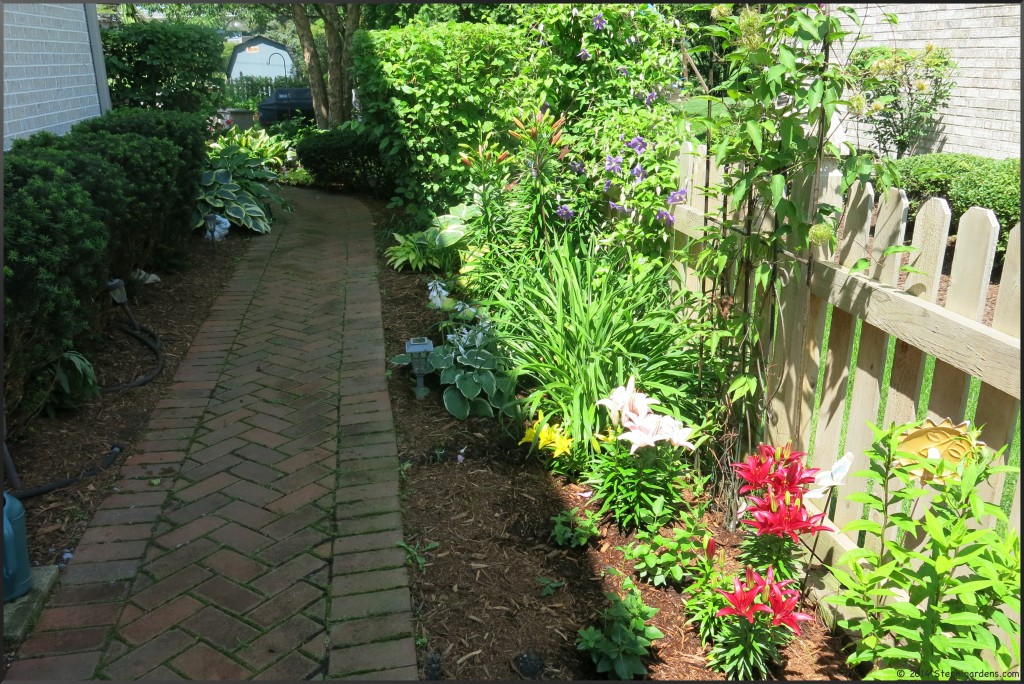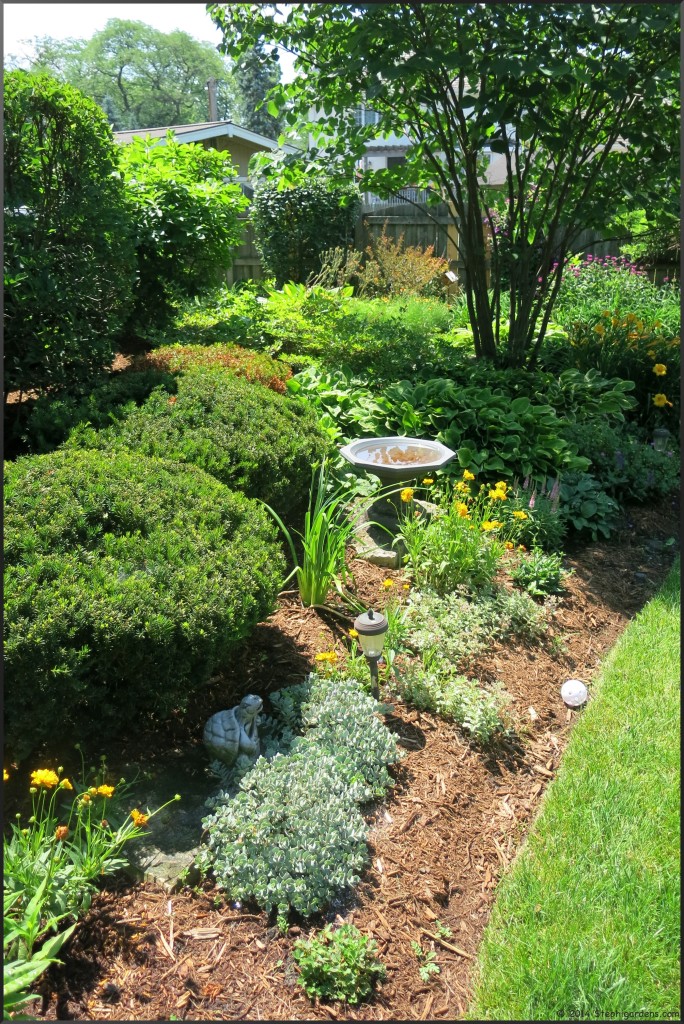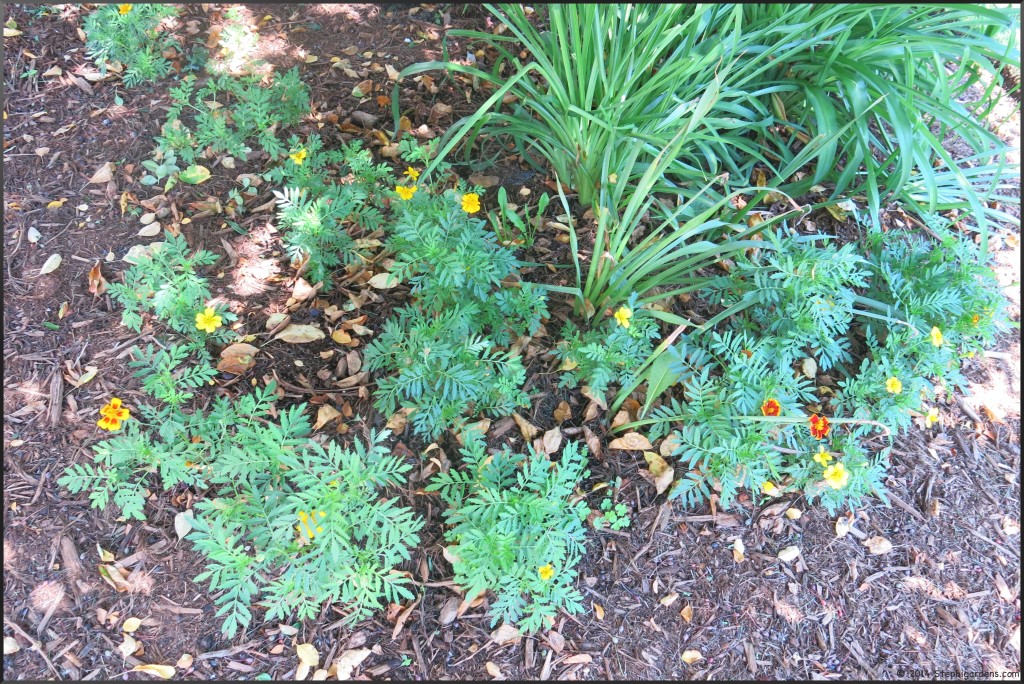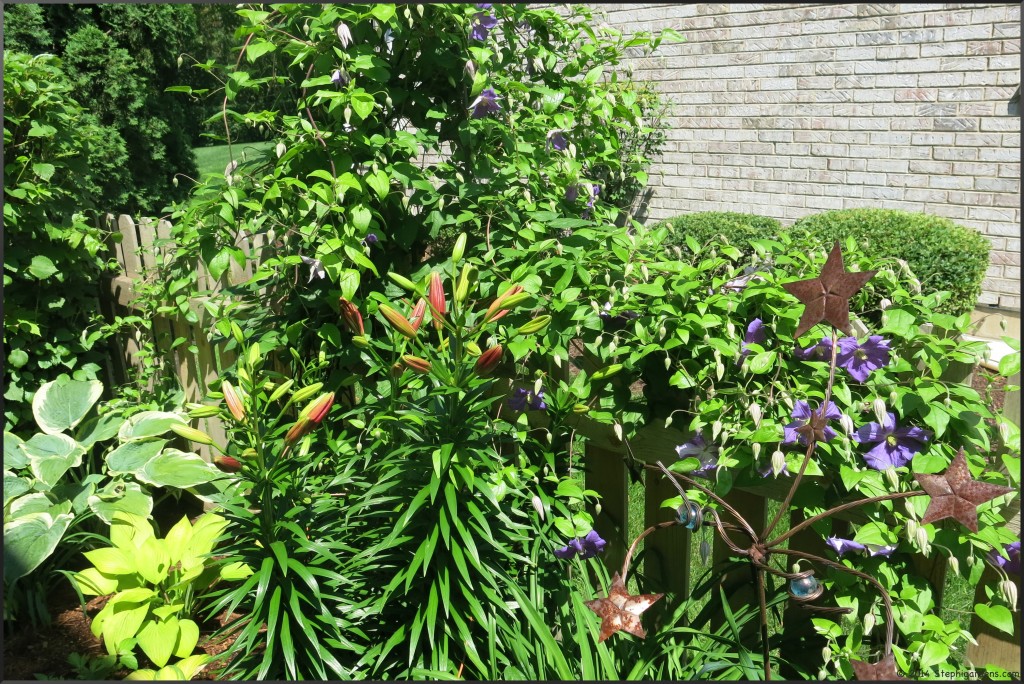 The vegetables were flourishing.  The cooler weather vegetables were starting to show signs of stress and looking ready to bolt, but still fine to harvest for a little while longer.  Peppers, squash and beans were almost ready, so my friend who is helping with dog sitting and plant watering should get some treats.  I'd hate for them to go to waste and there'll be plenty more.  Tomatoes are growing like gang-busters, but not expecting any ripe ones quite yet.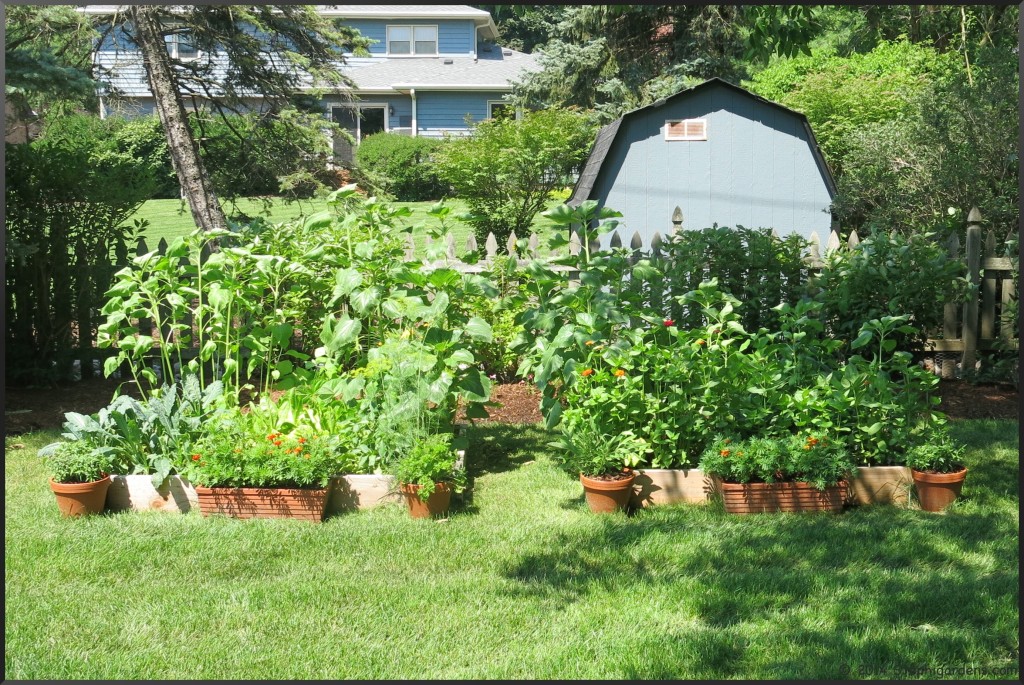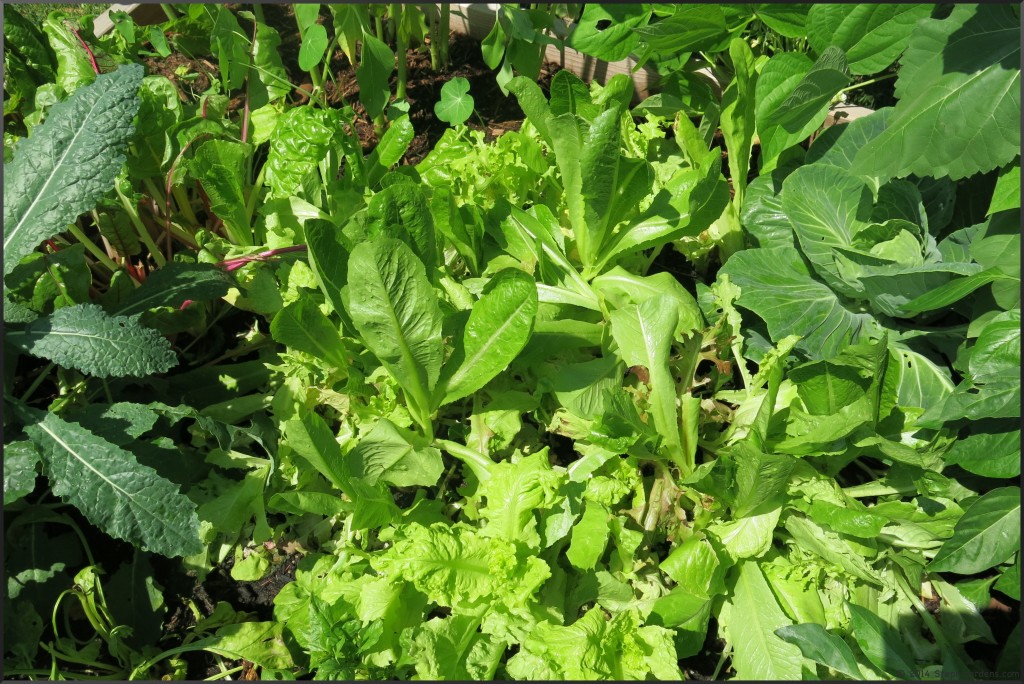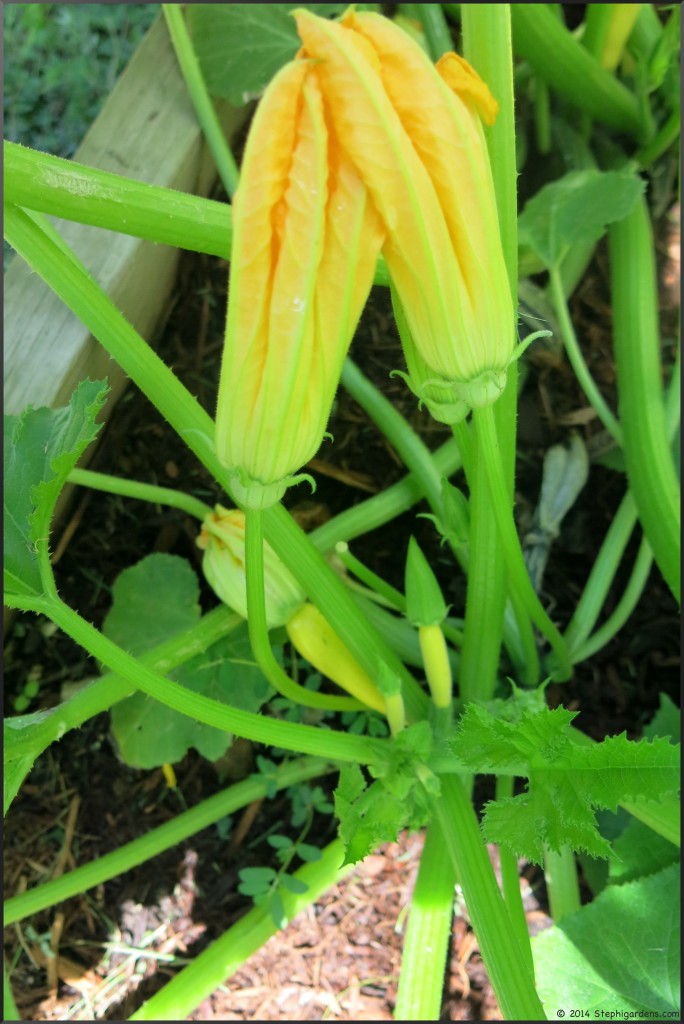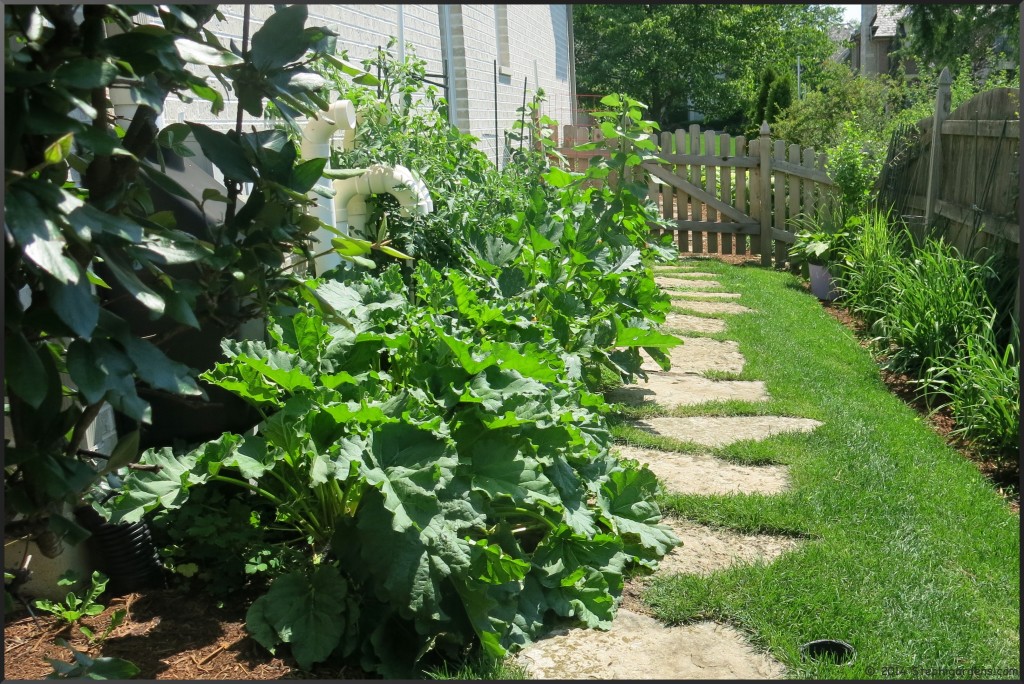 Vacations are always a little tricky to be sure everything stays healthy in the garden.  Right before we left for almost 2 weeks, I gave everything a watering with Miracle-Gro fertilizer and dead-headed everything that would benefit from it.  I set the sprinkler to try and optimize waterings, and had a friend also check on things and keep the pots watered.  I also tried to be sure the plants that needed staking were supported so things wouldn't be too out of hand when I got back.
How do your gardens fare when you go on vacation?