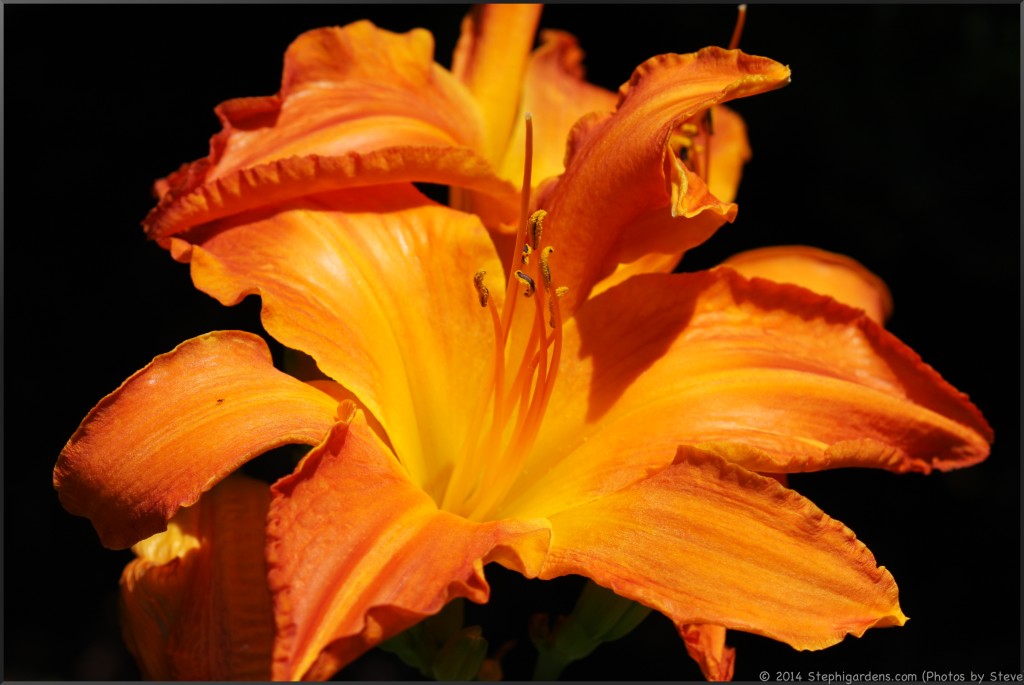 My husband (and mom and daughter) are much better photographers than I am, so I'm always excited when one of them wants to shoot some photos of my gardens.  Here's some of what my husband saw the last couple of days through his macro lens.
Brilliant Zinnias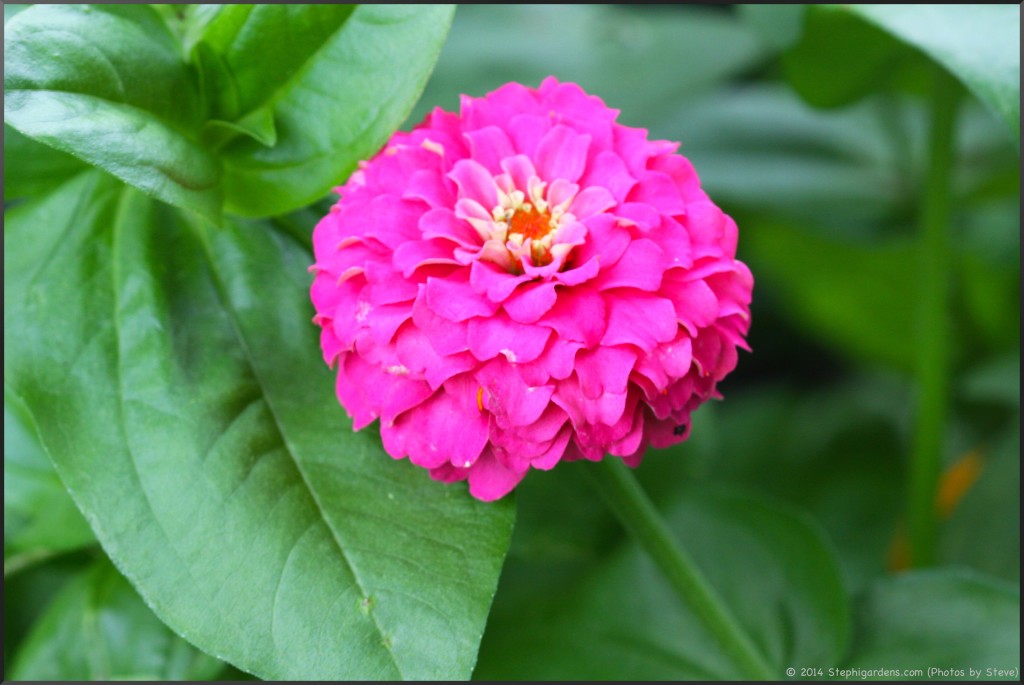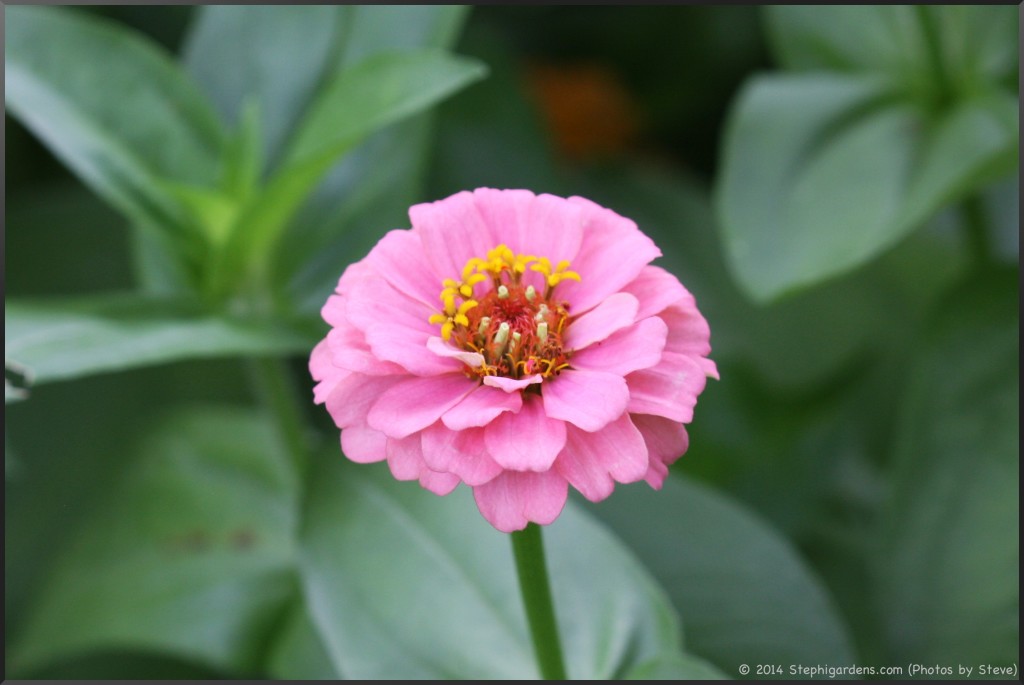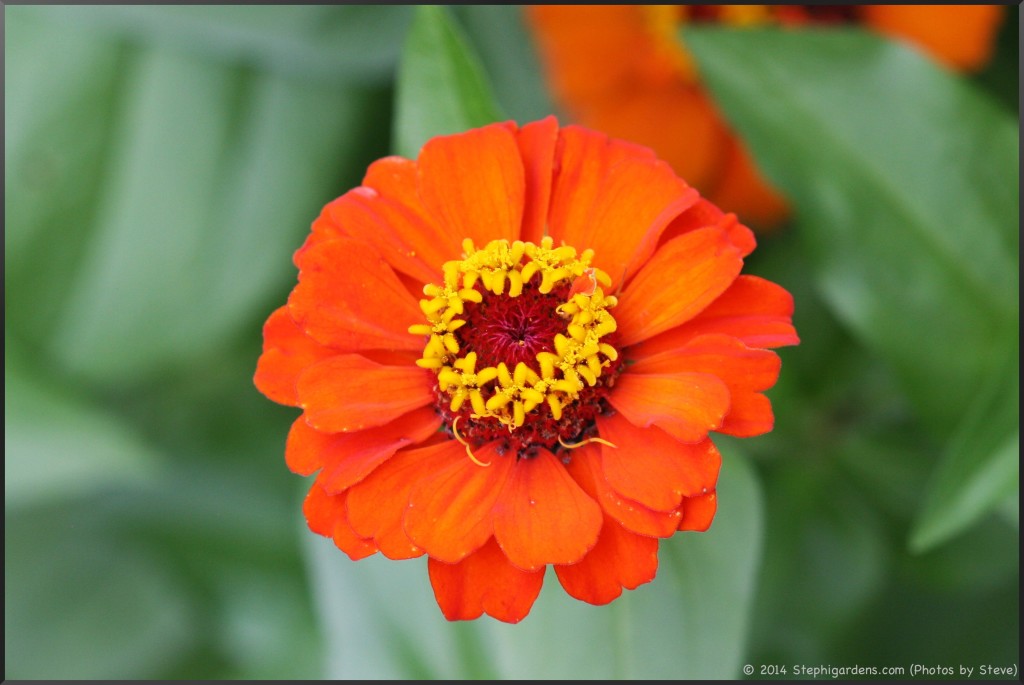 One of my favorite annuals–Marigolds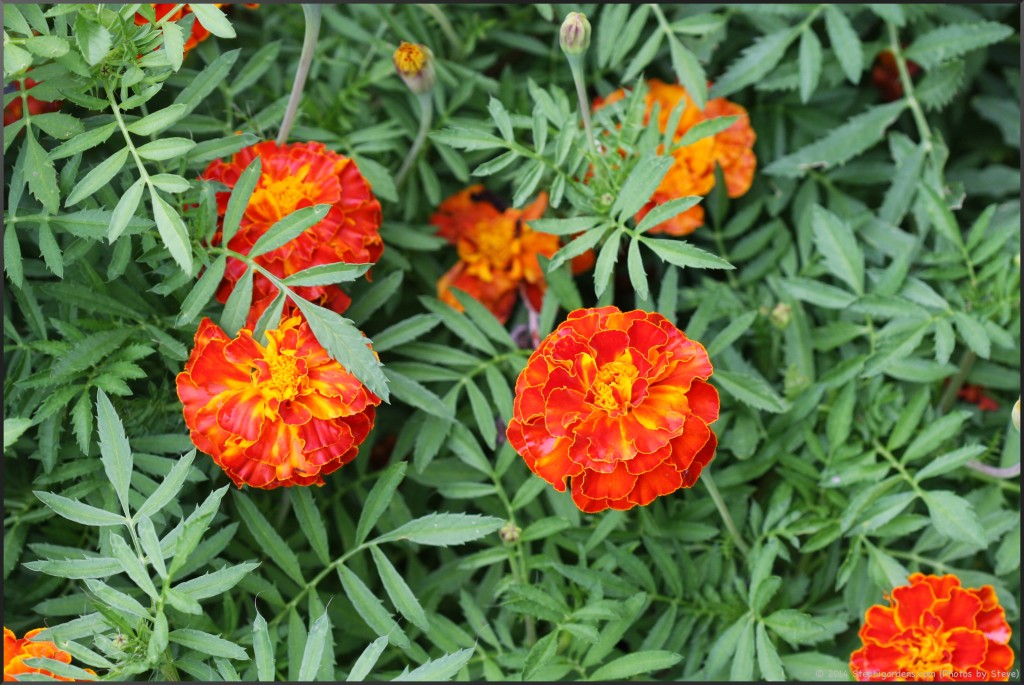 More asiatic lilies are blooming.  I 
didn't miss them all.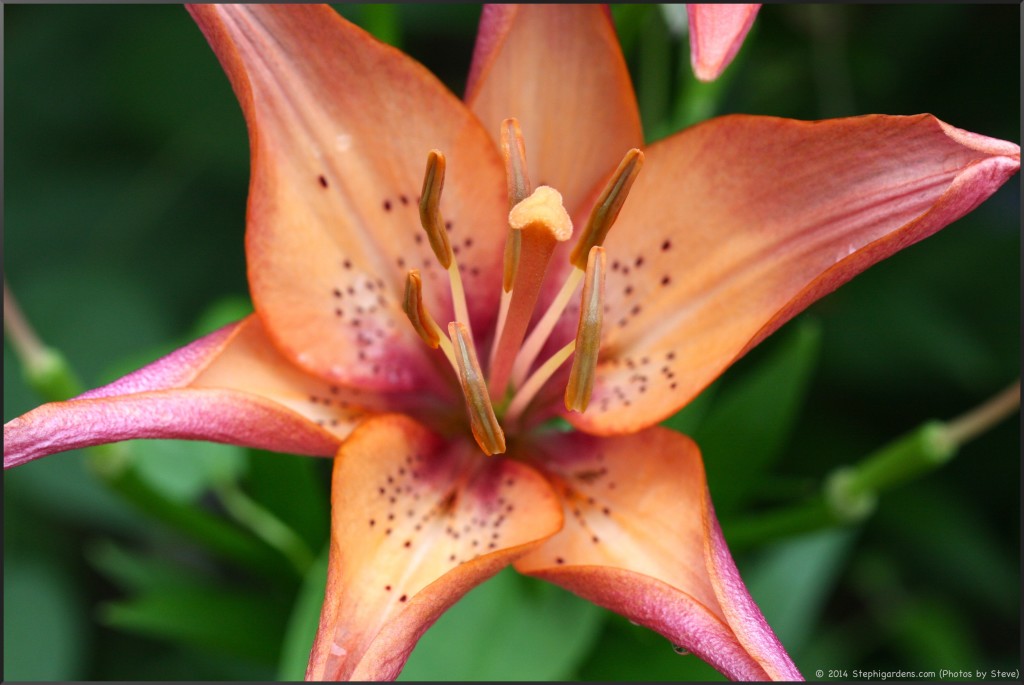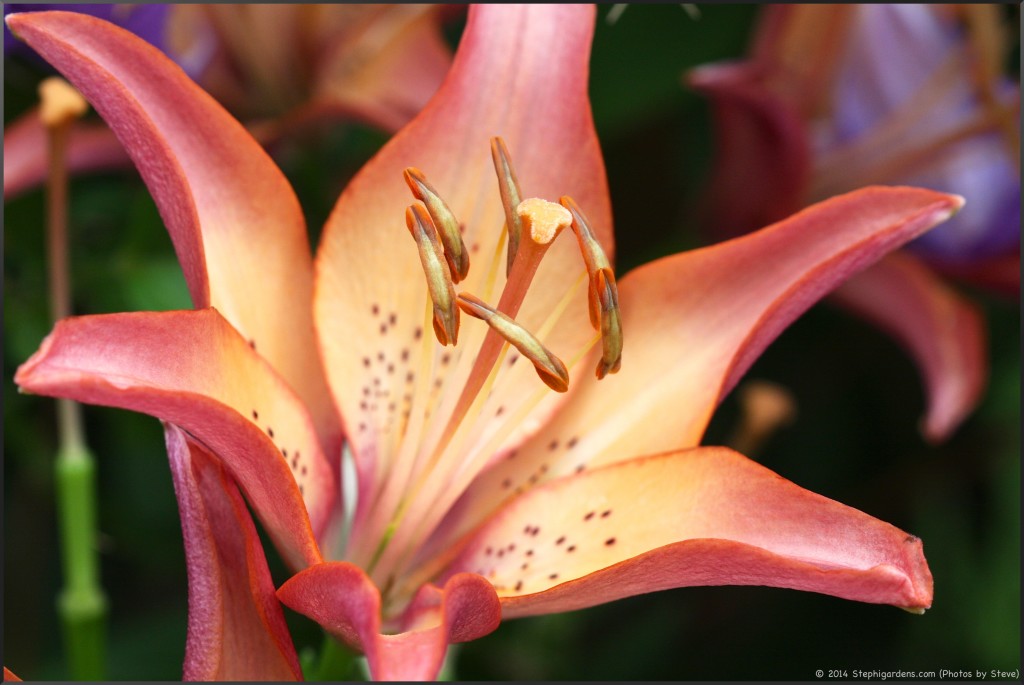 The Ballon Flowers are getting ready to bloom (Platycodon grandiflora)

.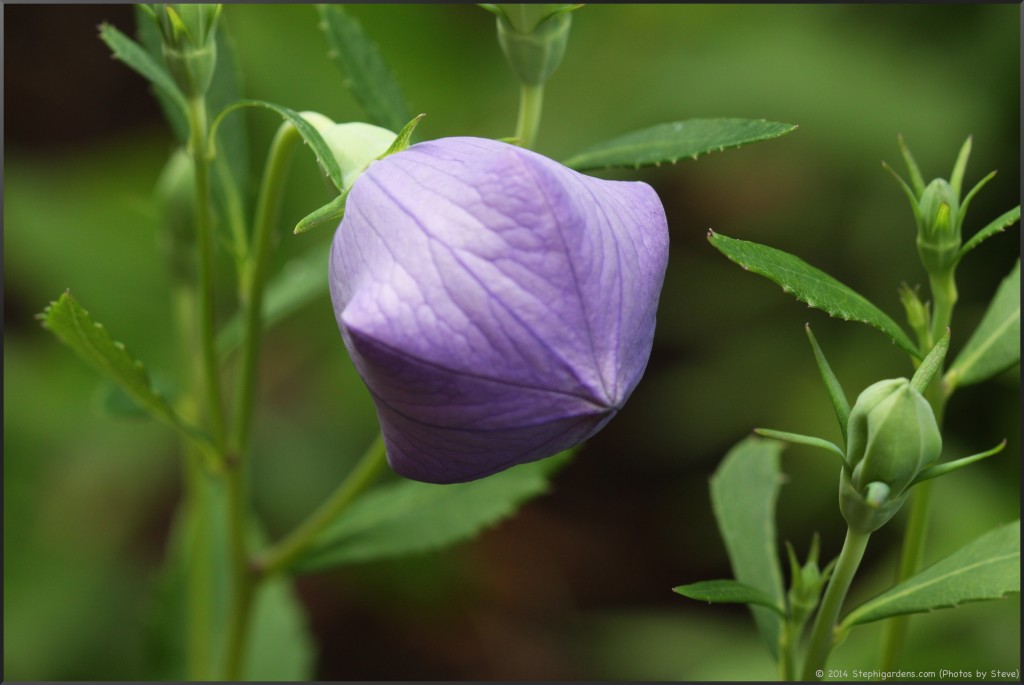 Jeana Garden Phlox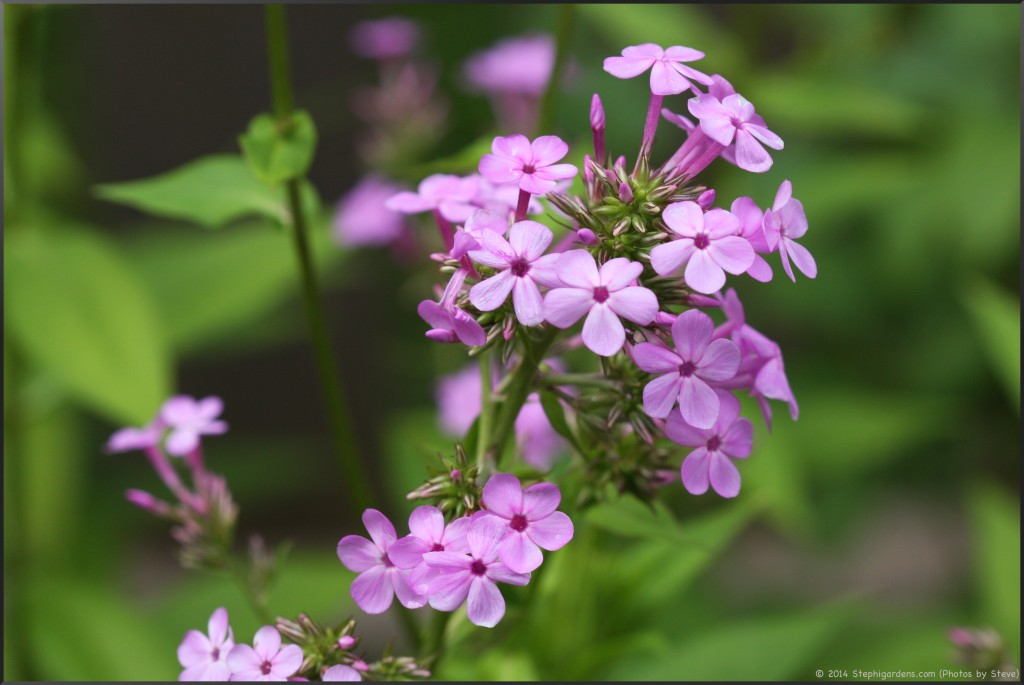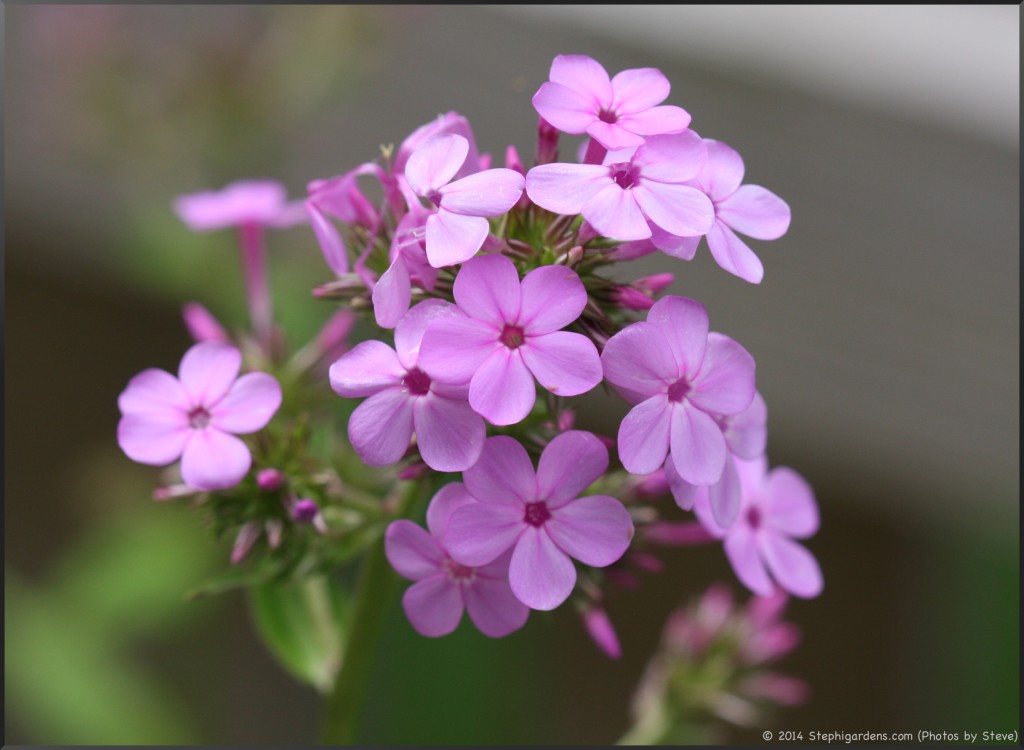 Hostas are in bloom.  Maybe they'll attract the hummingbirds or sphinx moths

.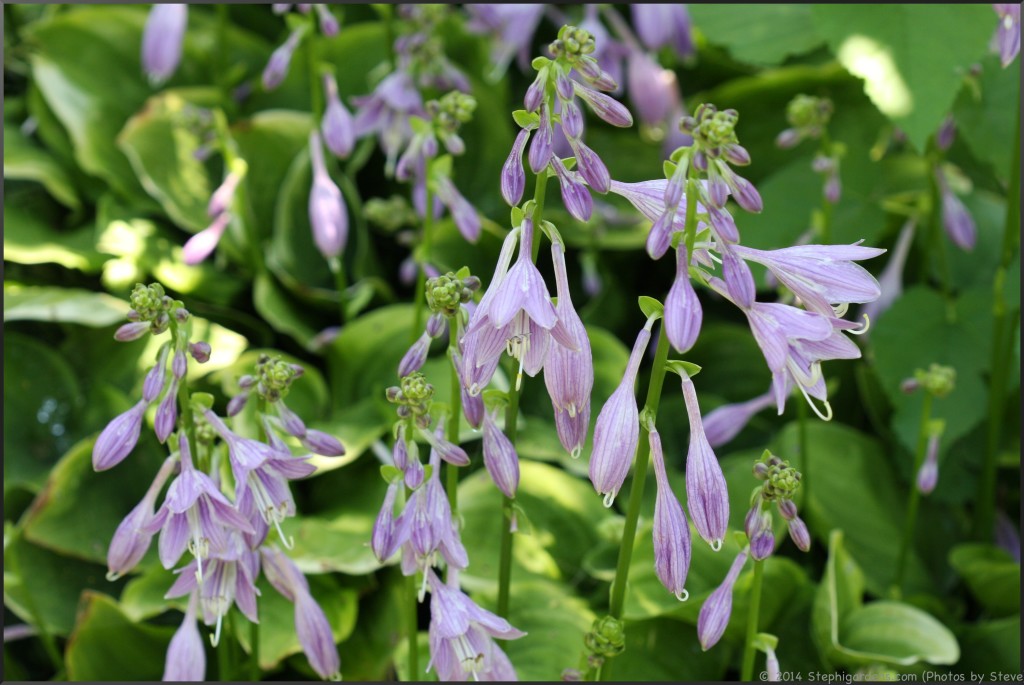 The huge, stunning Primal Scream Daylily.