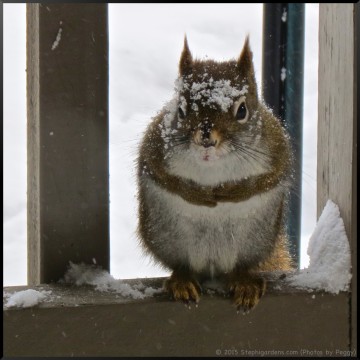 While we may not be having the horrendous weather some of my friends on the East Coast are having, we in Chicago, Michigan and the rest of the Midwest are having our own winter frustrations.
This winter started out not too bad, but January and February have really kicked it up a notch.  Record snow, record cold, Old Man Winter is really piling it on, especially tough on top of last winter.
Today's news…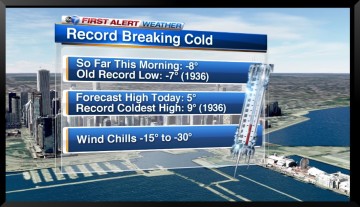 It's hard to even think about the garden.  I haven't really been in the mood to look at the seed catalogues that are piling up or to get ready to start any seedlings yet.  I feel like spring is never going to come.  But I know, all of a sudden this will be over and spring will sneak up on us.  Hopefully sooner than later.
My mom made use of a recent blizzardy day, where she couldn't even see the neighbors house, to takes some photos of the feathered and furry friends who are thankful for her food.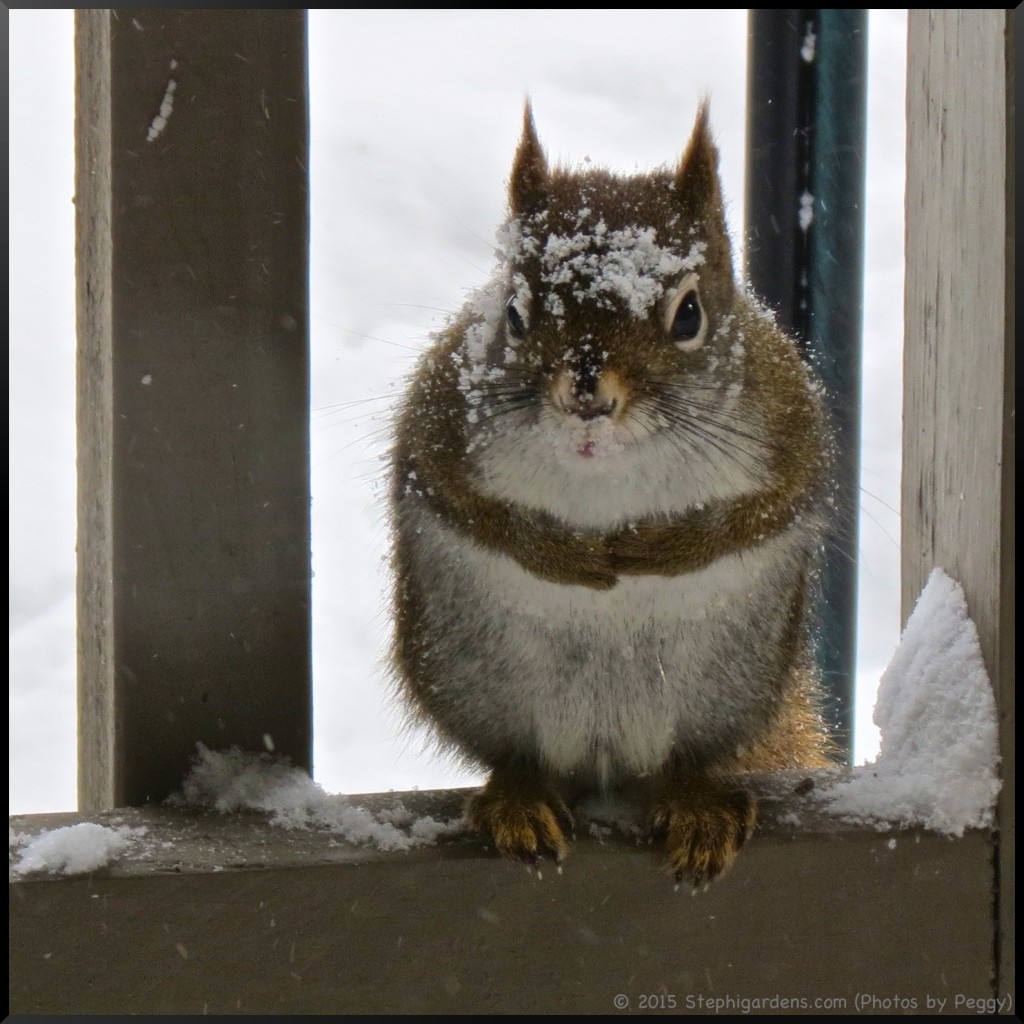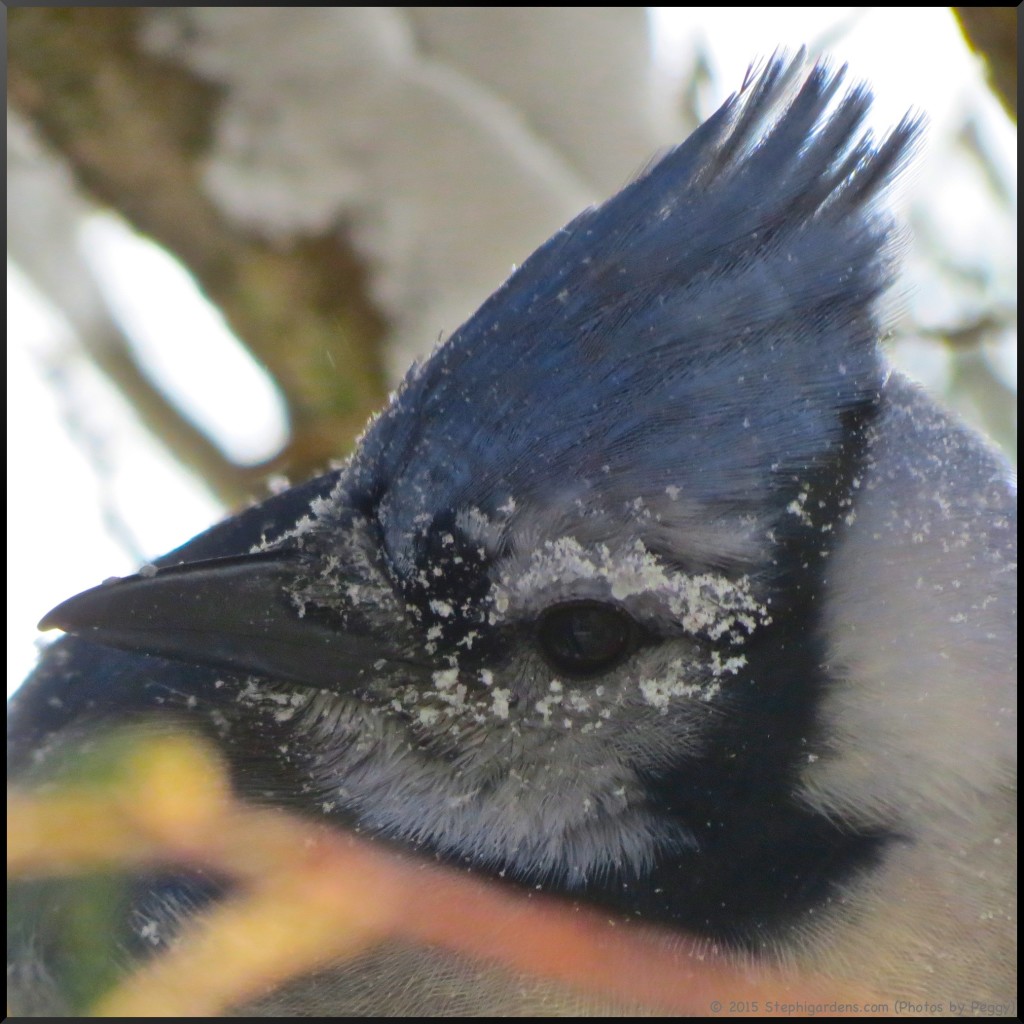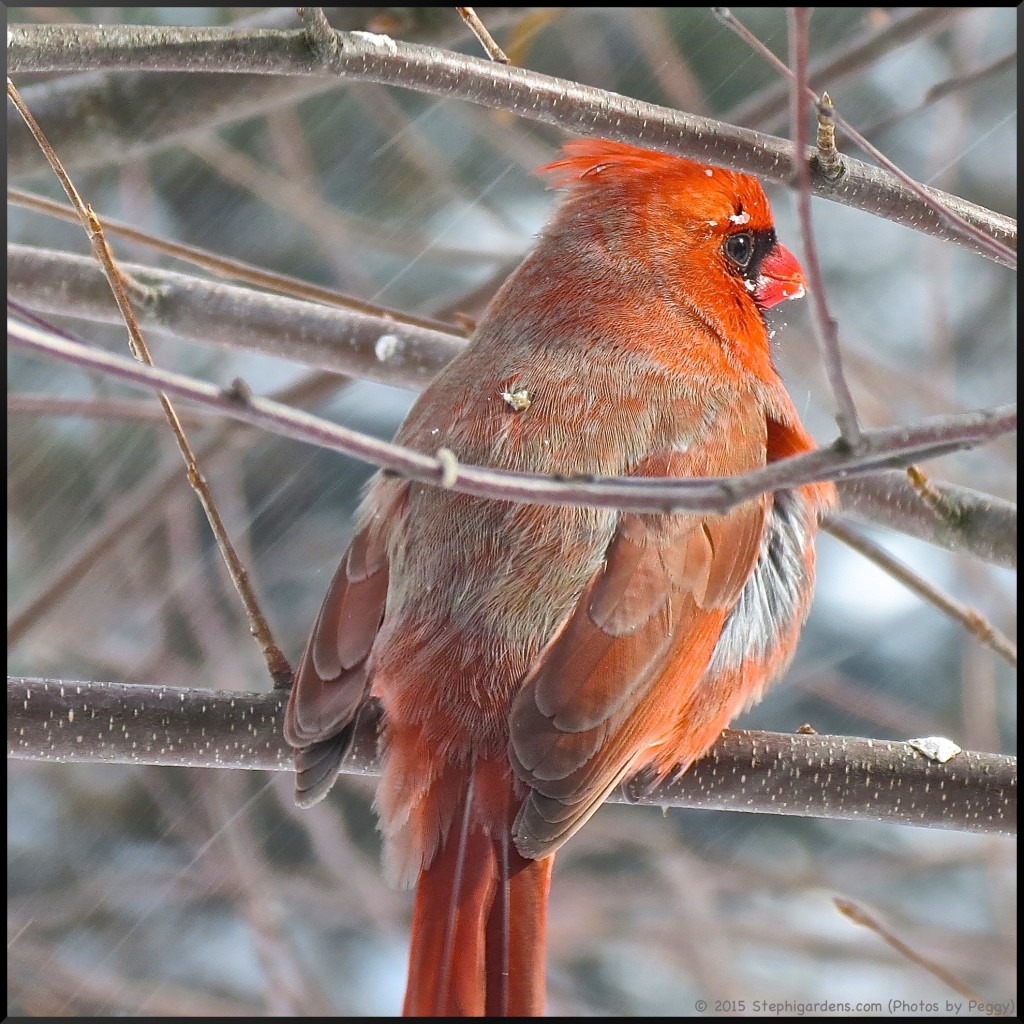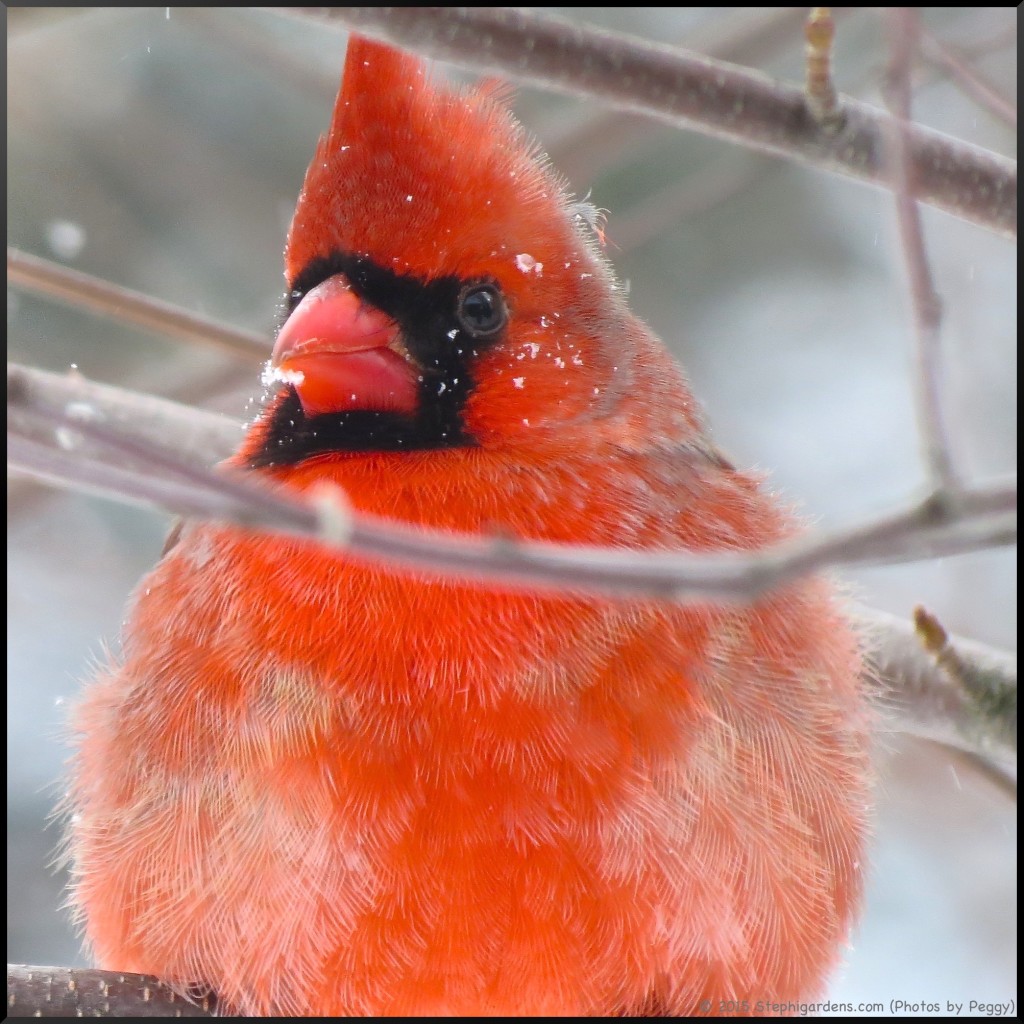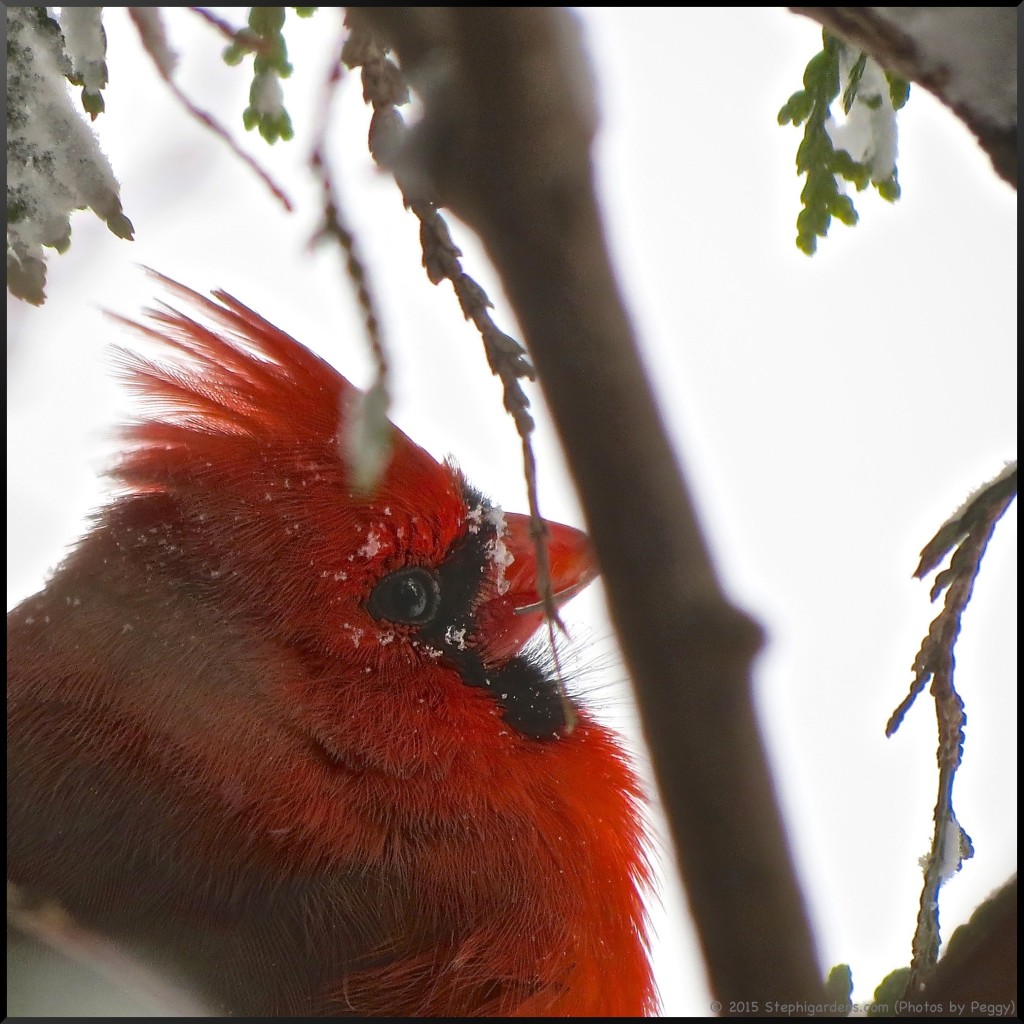 I think these photos made the cold, snowy, wintry day a lot better!  Hope you enjoyed them, too.
(Photo Credit: Weather graphic from Tracy Butler/ABC 7 Chicago)