One of the things I've really enjoyed while blogging is having my memory jogged by reading other blogs.  For example, reading about lichens and mushrooms on  another site brought back memories of when I was in high school and my family went to a huge Audubon gathering in the Allegheny State Park called the Allegheny Nature Pilgrimage.  Even though we went more than 30 years ago, I remember it being an amazing weekend gathering of nature enthusiasts.  Everyone got to choose from lots of interesting walks led by specialists in their areas and participate in scheduled group events.  I was really surprised to see that it is celebrating its 56th year.  If I lived closer, I would definately be going!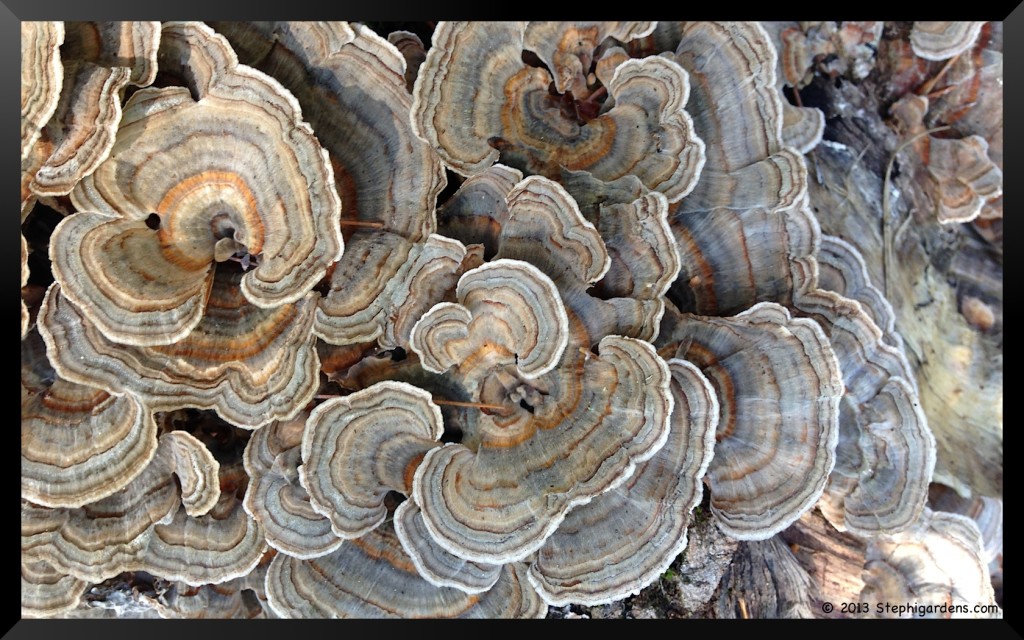 One walk that really stood out and stuck with me was one on mushrooms and ferns.  I really enjoyed learning about their biology and how to identify them in the field.  That afternoon was probably one of the reasons I sought out taking Botany as a biology elective in college.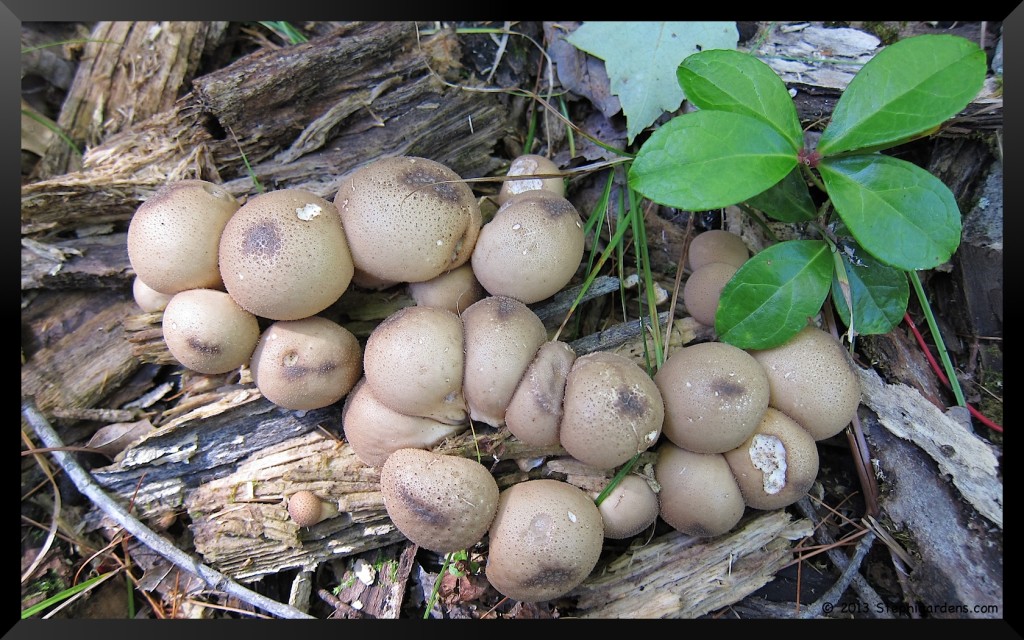 Then somewhere along the line that interest was forgotten.  I still have a bookshelf full of bird and flower books and always carry them along with me on hikes and trips.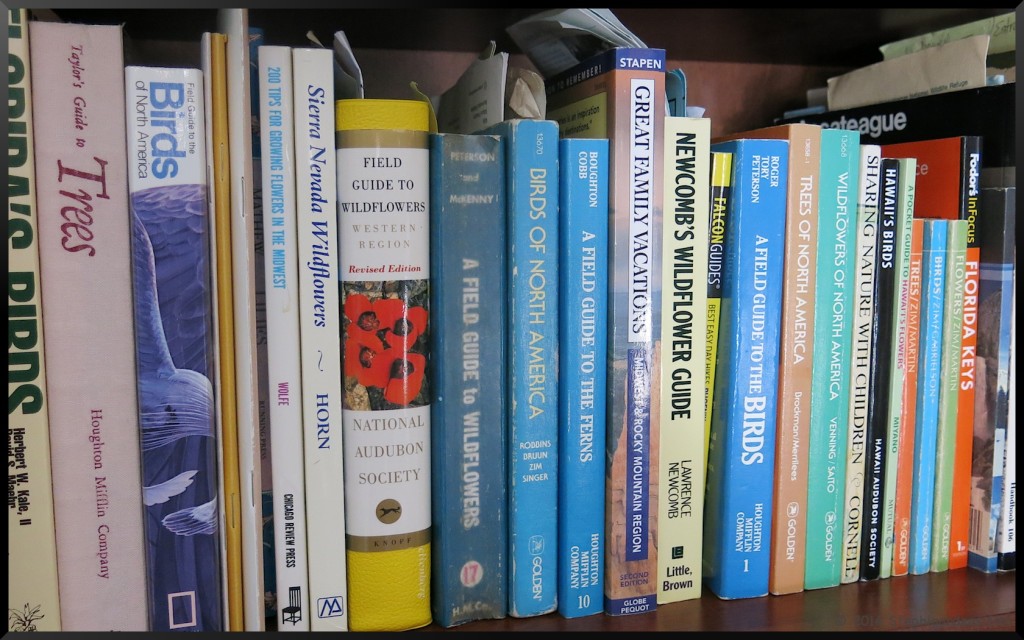 But the ferns and mushrooms, forgotten.  There on the bookshelf is also my fern book, bought in 1984 according to the date written on the inside cover, but barely touched.  I guess I never actually bought any of my own mushroom and lichen books either.  I must have just used my mom's "library".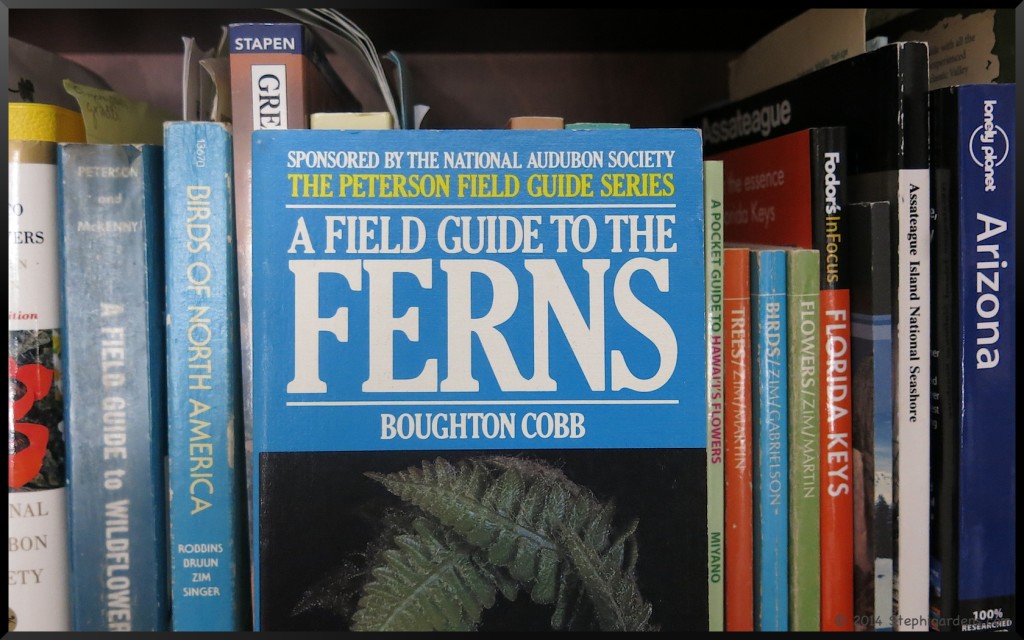 I think it's time to open this untouched book and see what is inside.  I think it's also time to take a trip to a local bookstore and see what local reference books they might have to offer.  I find that specialized bookstores, like the one at the Morton Arboretum or in a National Park, carry the best local flora and fauna books.  They tend to stock what their local experts recommend.  I'll let you know what I find—